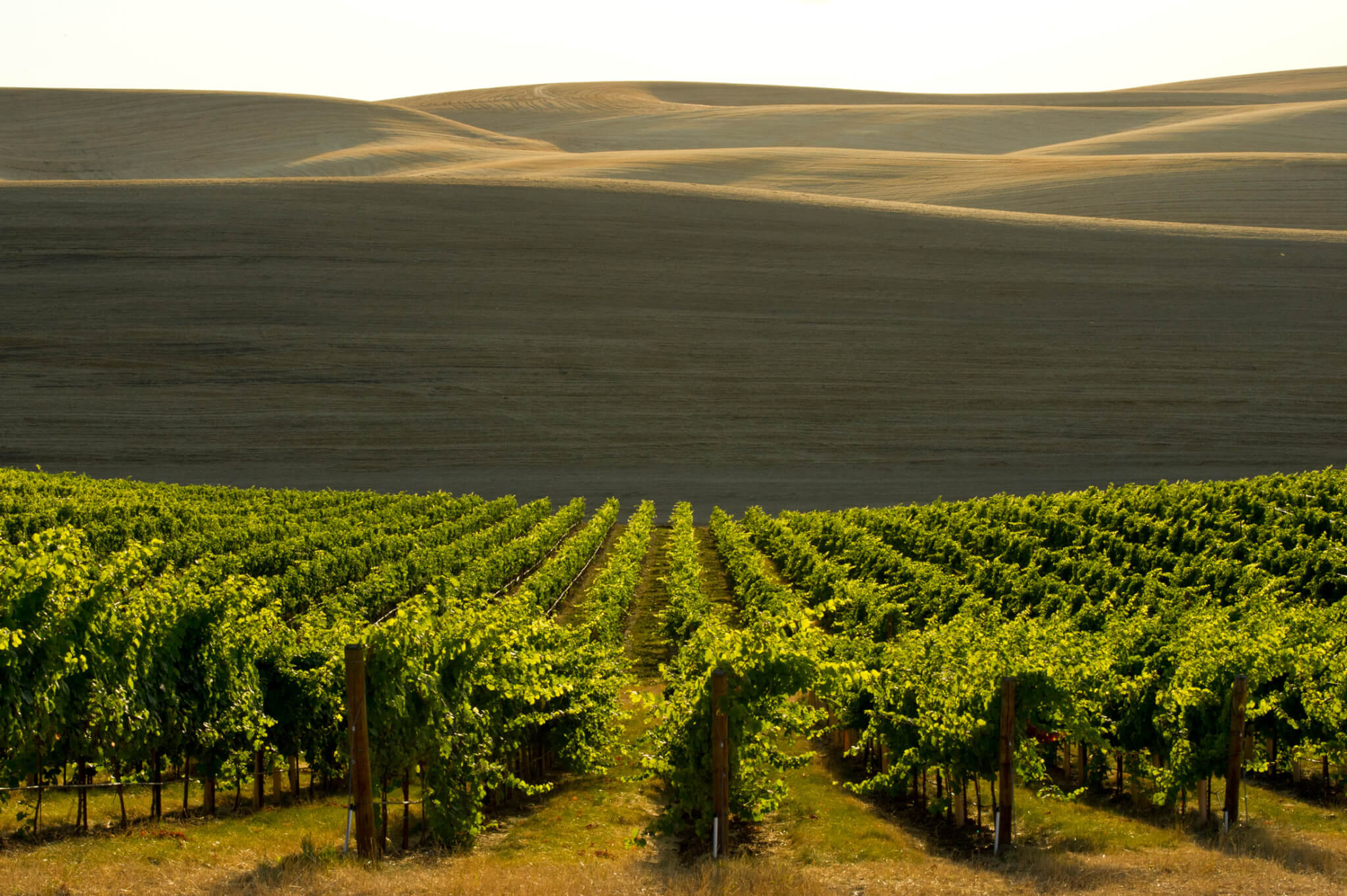 Experience a state of wanderlust
Explore Our Regions
Click a region on the map for an overview of the destination.
Trip Inspiration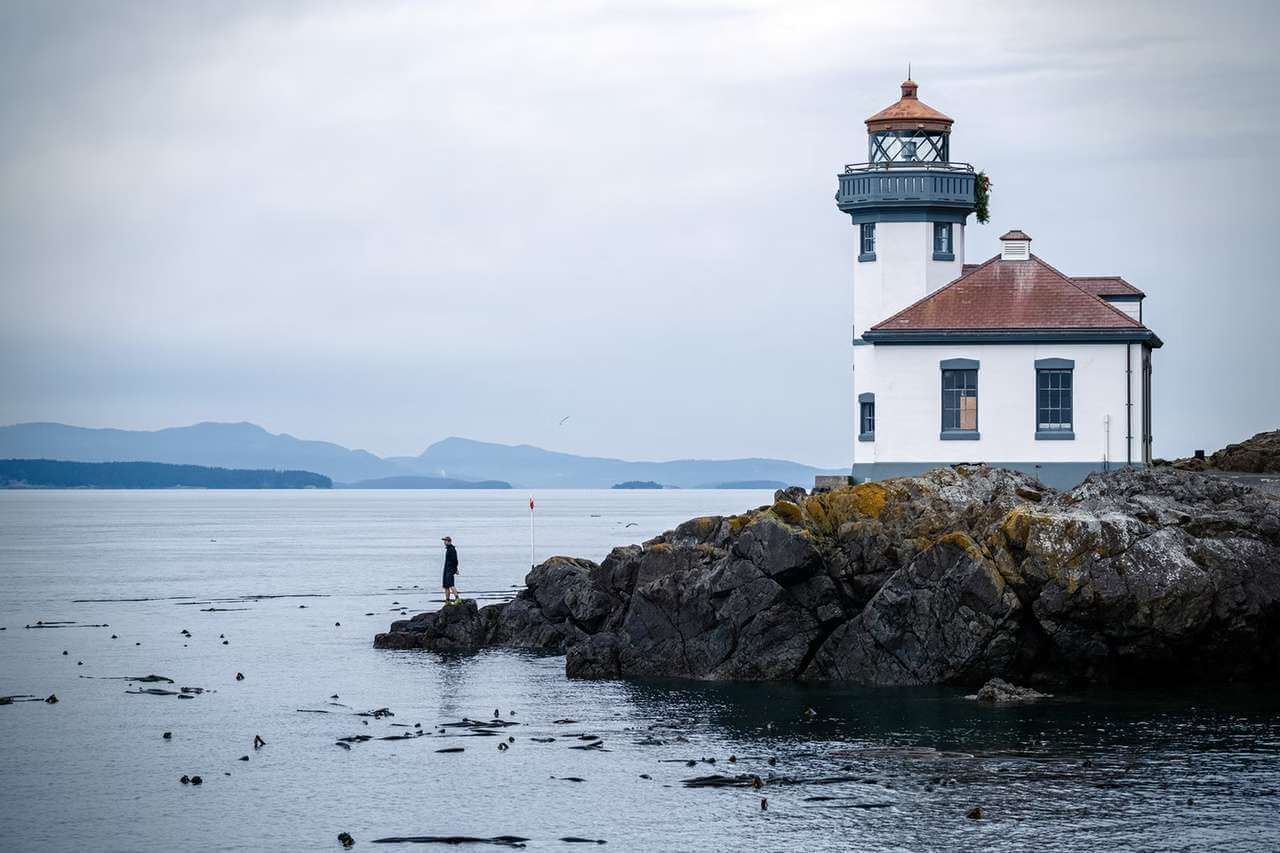 Guiding Lights: Explore Scenic Lighthouses
Gorgeous views meet maritime history when you visit one of Washington's many lighthouses.
Explore quieter trails in Olympic National Park and discover diverse ecosystems, from rainforests to beaches.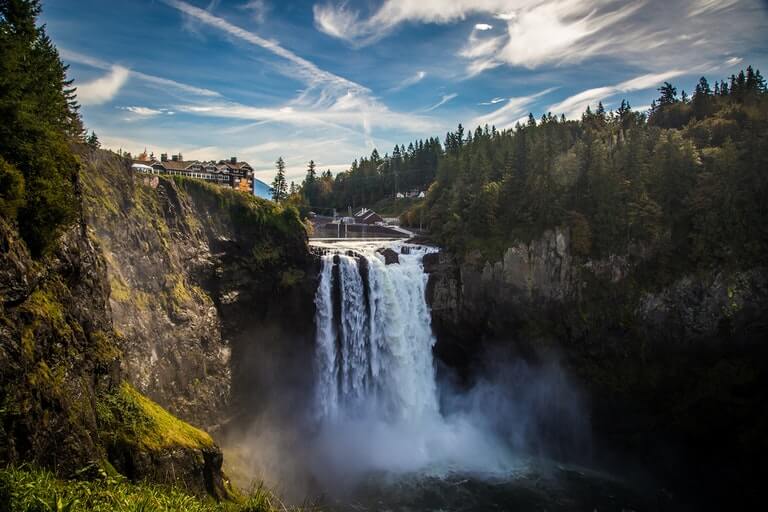 Get the Official Washington State Visitors' Guide — our handy resource for planning your trip.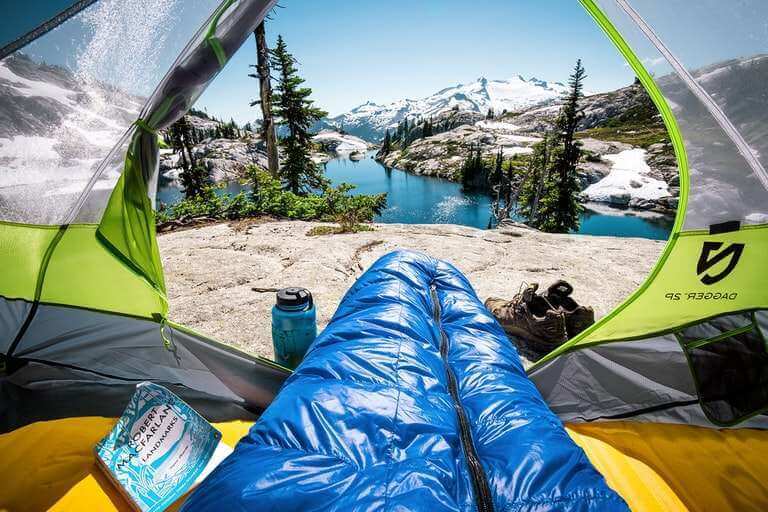 Stay in the know with stories, guides, and itineraries delivered straight to your inbox.