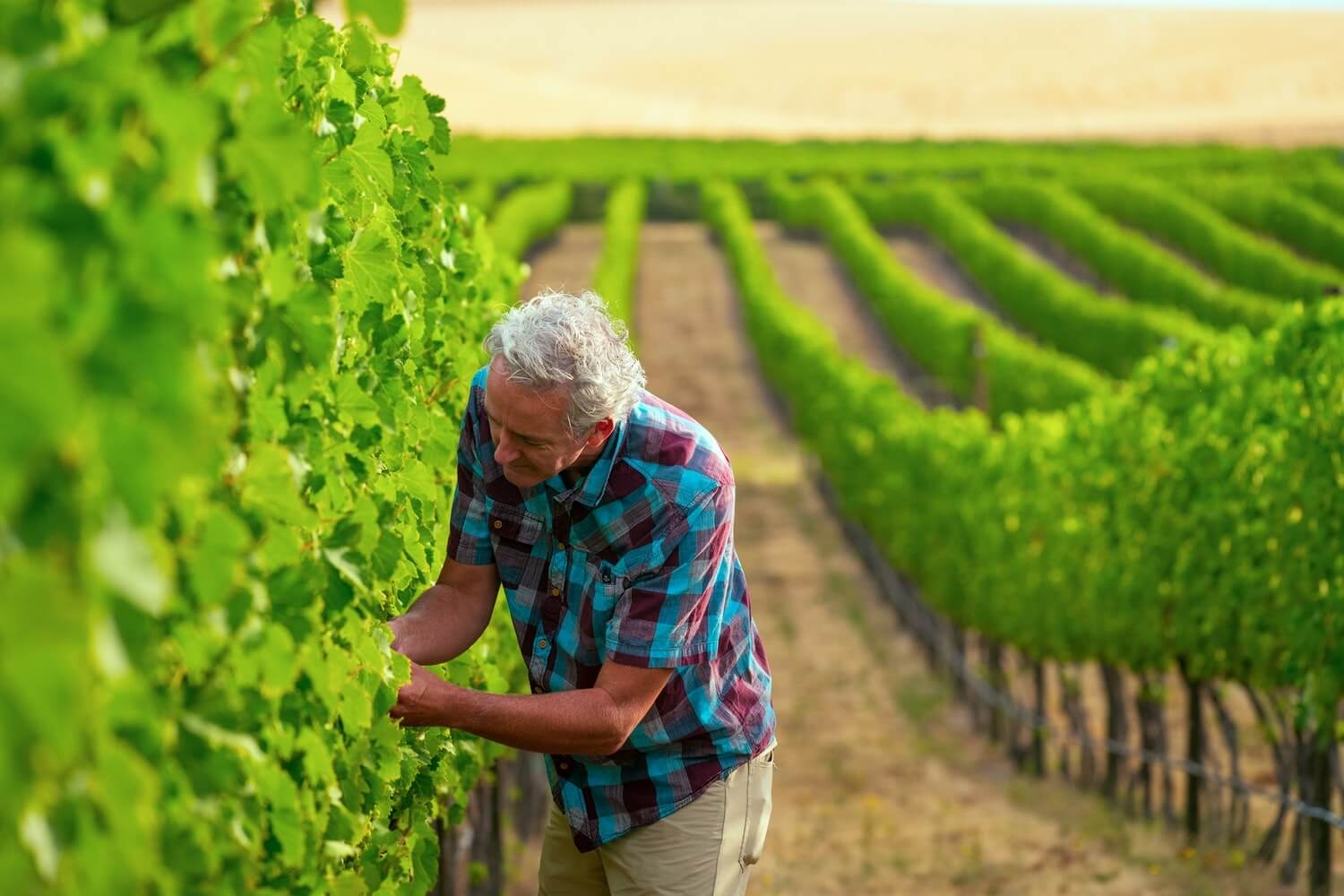 Wine Country Region
Sip your way through southwest Washington.
With long, sun-drenched days and more than 200 wineries within a two-hour drive, Washington's Wine Country Region offers a stunning natural setting for sipping award-winning wines straight from the source.
Located in south-central Washington, the region is home to some of the country's best syrahs, merlots, cabernet sauvignons, and chardonnays.
About Washington Wine Country
East of the Cascades, hilltop wineries overlook pristine lakes, dormant volcanoes stand tall over lush vineyards, and acres of vines rise from mineral-rich soils.
Washington's Wine Country Region covers multiple AVAs, including the Columbia Valley, Walla Walla Valley, Yakima Valley, Red Mountain, Rattlesnake Hills, Horse Heaven Hills, and Naches Heights.
While Washington wines have garnered international attention, the Wine County Region remains friendly and unpretentious, dotted with charming small towns and budding metropolitan areas with their own art and dining scenes. Due to it's agricultural roots, visitors to Wine Country can also enjoy amazingly fresh produce from local farm stands.
When it comes to beverages, wine isn't the only star of the show. In the Yakima Valley, visitors will find an emphasis on craft beer made with local hops. It's easy to responsibly sample some of the area's brews thanks to a hop-on-hop-off shuttle.
Scenic vistas and abundant outdoor recreation opportunities also abound in Washington Wine Country. The region boasts 300 days of sunshine, making the area a year-round destination. Visitors can take to the Columbia, Snake and Yakima rivers and find myriad spots to bike, hike, swim, and fish. Due in part to the climate, golf is one of the area's most popular sports. Wine Valley Golf Club in Walla Walla was designed by architect Dan Hixson in the shadow of the Blue Mountains and tops many golfers' bucket lists.
Major events and festivals celebrate everything from wine and beer to produce and music.
Major Destinations in Washington Wine Country
Whether you base yourself in the Yakima Valley, Tri-Cities, or Walla Walla, you'll be perfectly positioned to discover the region's many attractions. Each area offers plenty of amenities for visitors and easy access to vineyards and tasting rooms.
As the name implies, the Tri-Cities is made up of three nearby destinations: Kennewick, Pasco, and Richland-West Richland. Each city has its own distinct personality despite their close proximity. Kennewick is the Tri-Cities' largest community and is a hub for retail and shopping opportunities. Pasco bills itself as a sports-minded community, with golf, tennis, and other recreation opportunities readily available. Richland is great for those seeking scenic outdoor recreation plus plenty of arts and culture.
Located in the southeast corner of the state, Walla Walla boasts more than 120 wineries stemming from a huge range of varietals. Wineries and tasting rooms are spread throughout six key districts, with dozens of tasting rooms available in the city's charming downtown. The city, which is home to Whitman College, is also perfect for foodies. Visitors will find everything from fine dining and casual fare to dessert bars and food trucks, all with a local twist.
A lush agricultural region, the Yakima Valley area boasts fresh produce and plenty of wine tasting opportunities, with more than 90 wineries and five AVAs within 70 miles. In addition to wine, the area is known for craft beer made with local hops. In fact, the valley produces more than 75% of the country's hops, making it a perfect base for wine and beer lovers alike.
Related Stories
From Benton City to Zillah, explore the charming small towns in Wine Country.