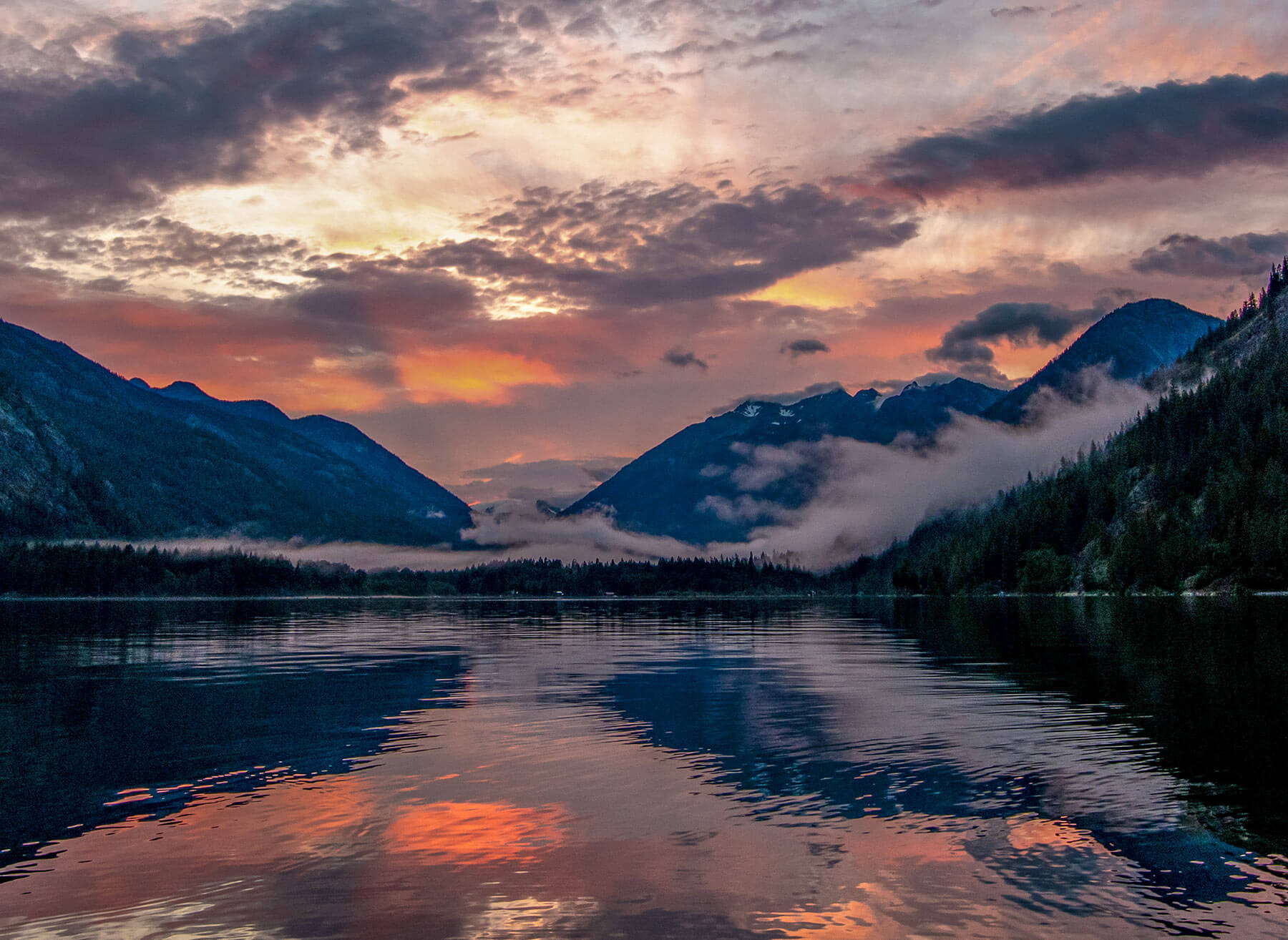 National Parks in Washington
Washington is home to three national parks: Olympic, North Cascades, and Mount Rainier. Each park has its own distinct beauty and opportunities for visitors.
Located on the Olympic Peninsula, Olympic National Park is the largest state park and is home to old-growth temperate rain forests. Southeast of Seattle you'll find Mount Rainier National Park, famous for its iconic volcano and wildflower meadows. Up north, North Cascades National Park is a quieter, less-traveled park boasting rugged mountain peaks and endless waterfalls.
Whether you want to hike through alpine meadows, pitch a tent in the backcountry, watch for wildlife, or dip your toes in the ocean, you can do all that and more in Washington's diverse national parks. Select a park below to learn more.
North Cascades National Park
Explore jagged peaks, abundant glaciers, and cascading waterfalls
Olympic National Park
Discover diverse ecosystems, temperate rain forests, and wild coastline
Mount Rainier National Park
Experience alpine meadows, stunning vistas, and Washington's highest peak