Experience a state of wanderlust
Explore Our Regions
Click a region on the map for an overview of the destination.
Trip Inspiration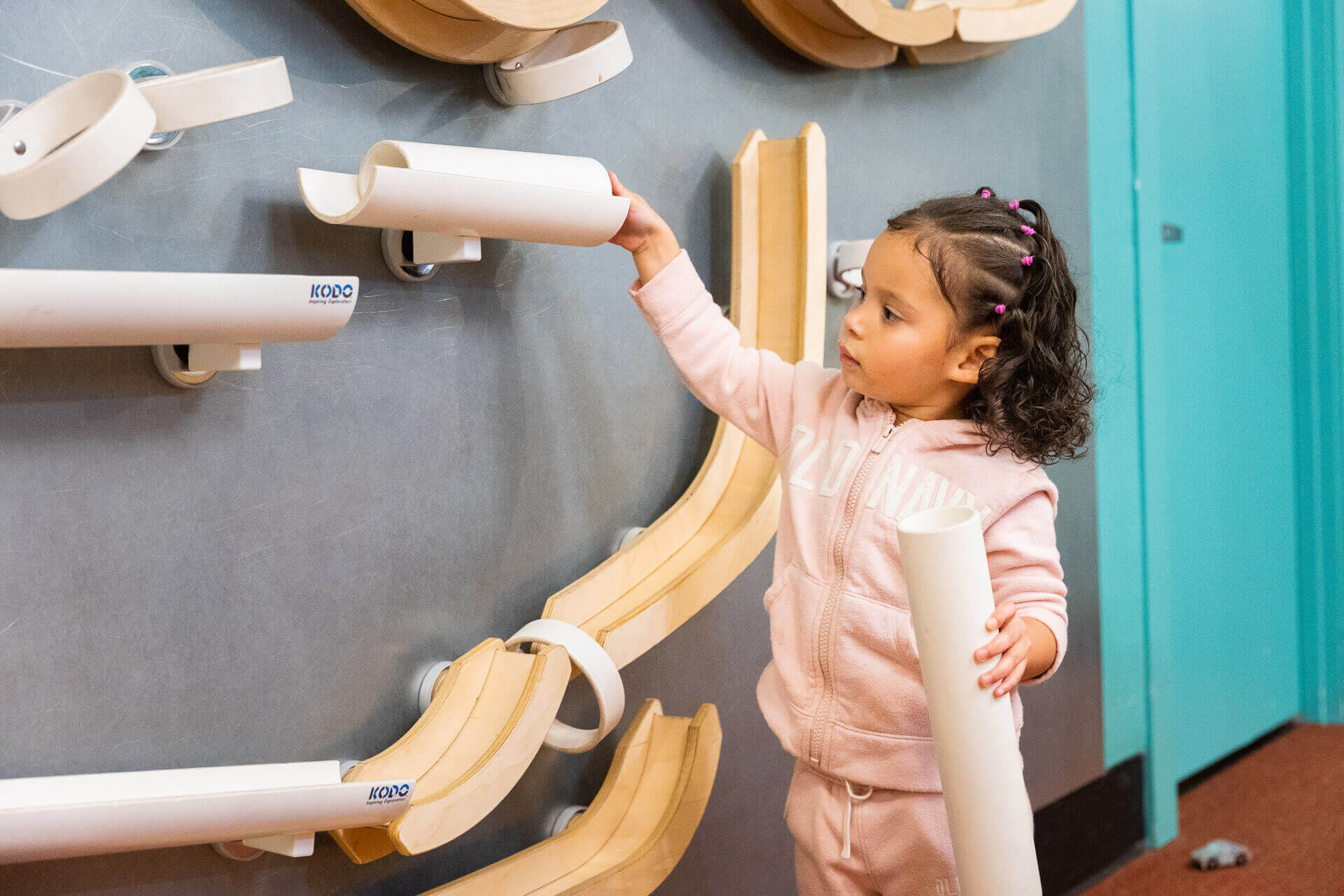 Embrace Family Fun at These Kid-Friendly Museums
From art and science to bugs, kids can dive into hands-on exhibits and more at one of Washington's exciting museums.
Escape to one of Washington's charming islands with one of these Seattle ferry trips.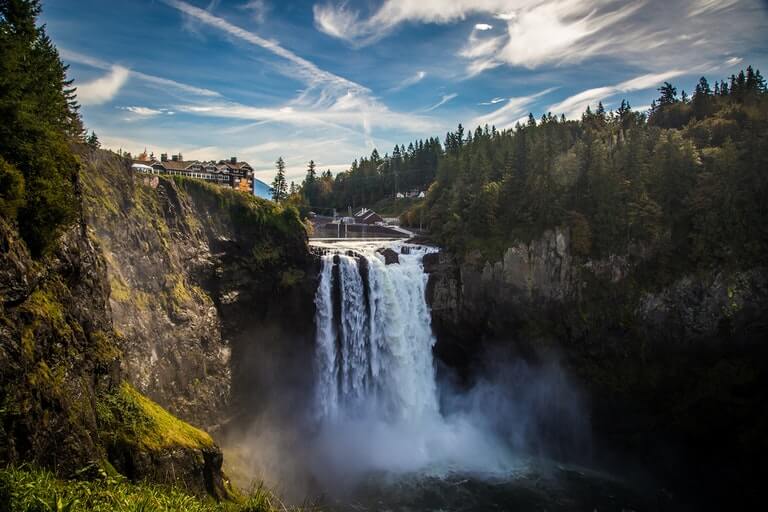 Get the Official Washington State Visitors' Guide — our handy resource for planning your trip.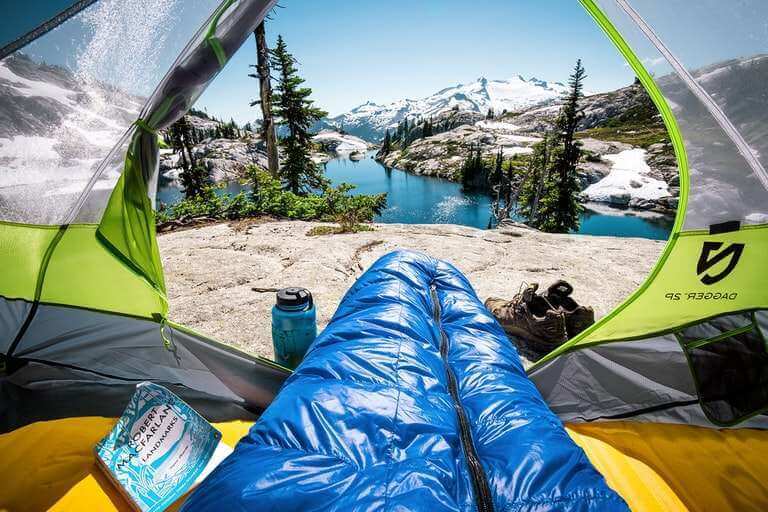 Stay in the know with stories, guides, and itineraries delivered straight to your inbox.