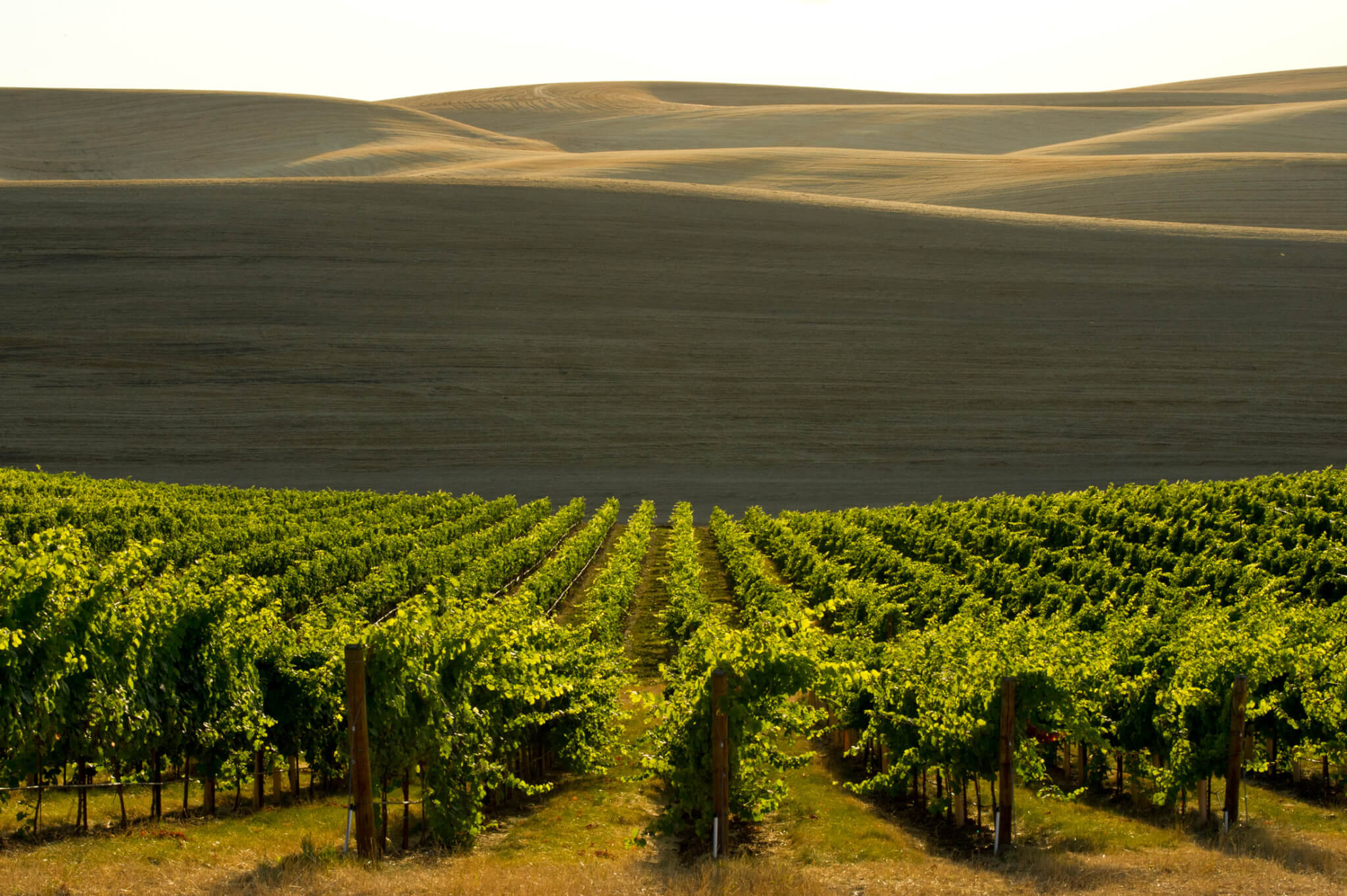 Experience a state of wanderlust
Explore Our Regions
Click a region on the map for an overview of the destination.
Trip Inspiration

Spot eagles, snow geese, and more during a winter birding trip to the Skagit Valley and Whatcom County.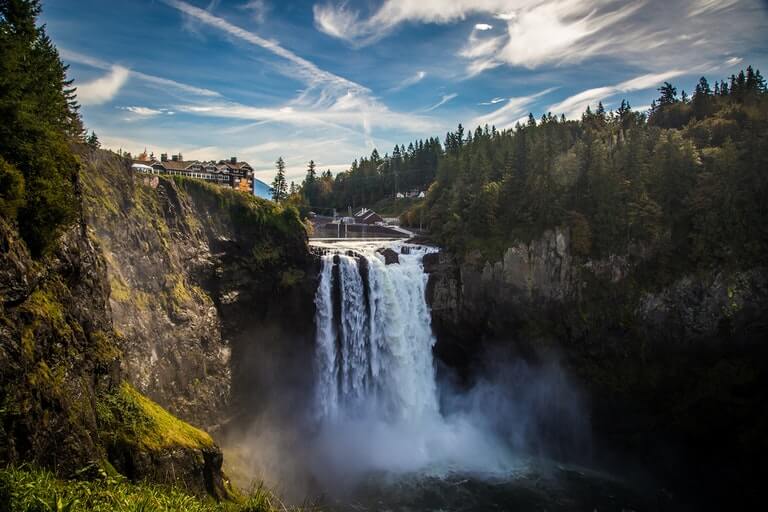 Get the Official Washington State Visitors' Guide — our handy resource for planning your trip.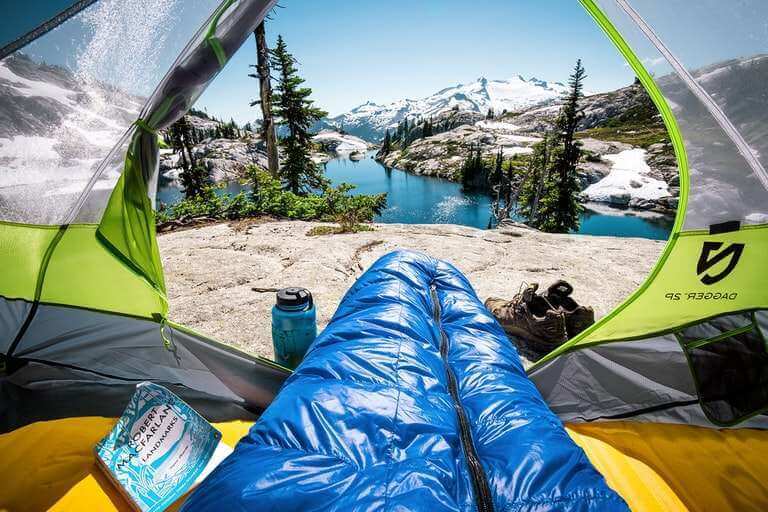 Stay in the know with stories, guides, and itineraries delivered straight to your inbox.