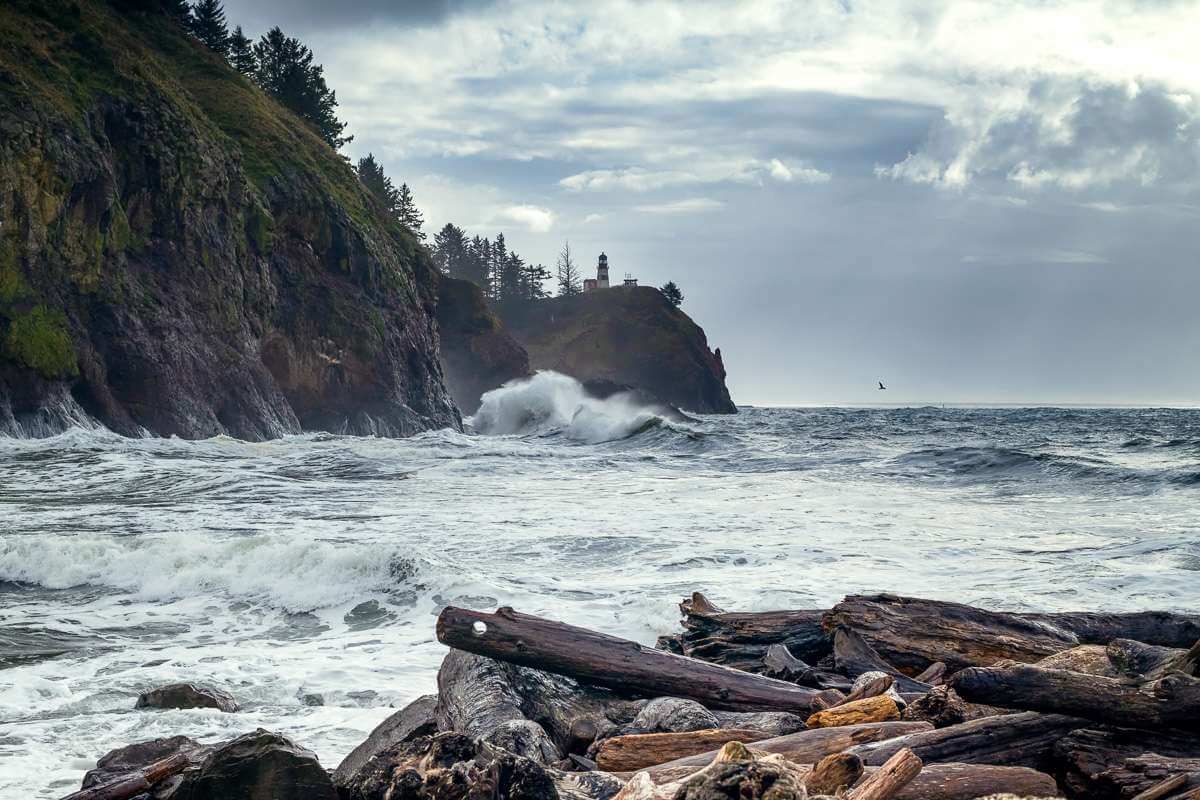 Beaches Region
Frolic in sand and surf on the southwest coast.
Sandy, high surf, and fresh seafood await in Washington's Beaches Region, where quaint communities dole out family fun and outdoor adventure in equal measure.
Situated along the southwest coast of Washington, this region includes the southern part of the Olympic Peninsula, stretching from the Columbia River's mouth to the Interstate 5 corridor and back around to the Pacific Ocean's shores.
About Washington's Beaches Region
This corner of Washington is home to expansive and windswept coastline dotted with coastal communities. Search for sea glass and sand dollars, or just take in the singular beauty of the landscape. In the winter months, Washington's Beaches Region is the perfect destination for storm watching.
Outdoor recreation and family fun is plentiful any time of year. Hike to the lighthouse in Pacific County's Cape Disappointment State Park or explore the densely forested trails around Lake Sylvia State Park in Montesano. A former logging camp, the park offers swimming, camping, and fishing in addition to hiking in a temperate rain forest setting.
History buffs will appreciate the many historic sites in the Beaches Region, from lighthouses and military forts to museums, while art lovers can explore tons of local galleries. The area is also home to fun annual festivals, including the Washington State International Kite Festival each August in Long Beach.
As you head north and travel further inland, the Beaches Region gives way to the Peninsulas Region and its stunning forest lands and rocky shorelines.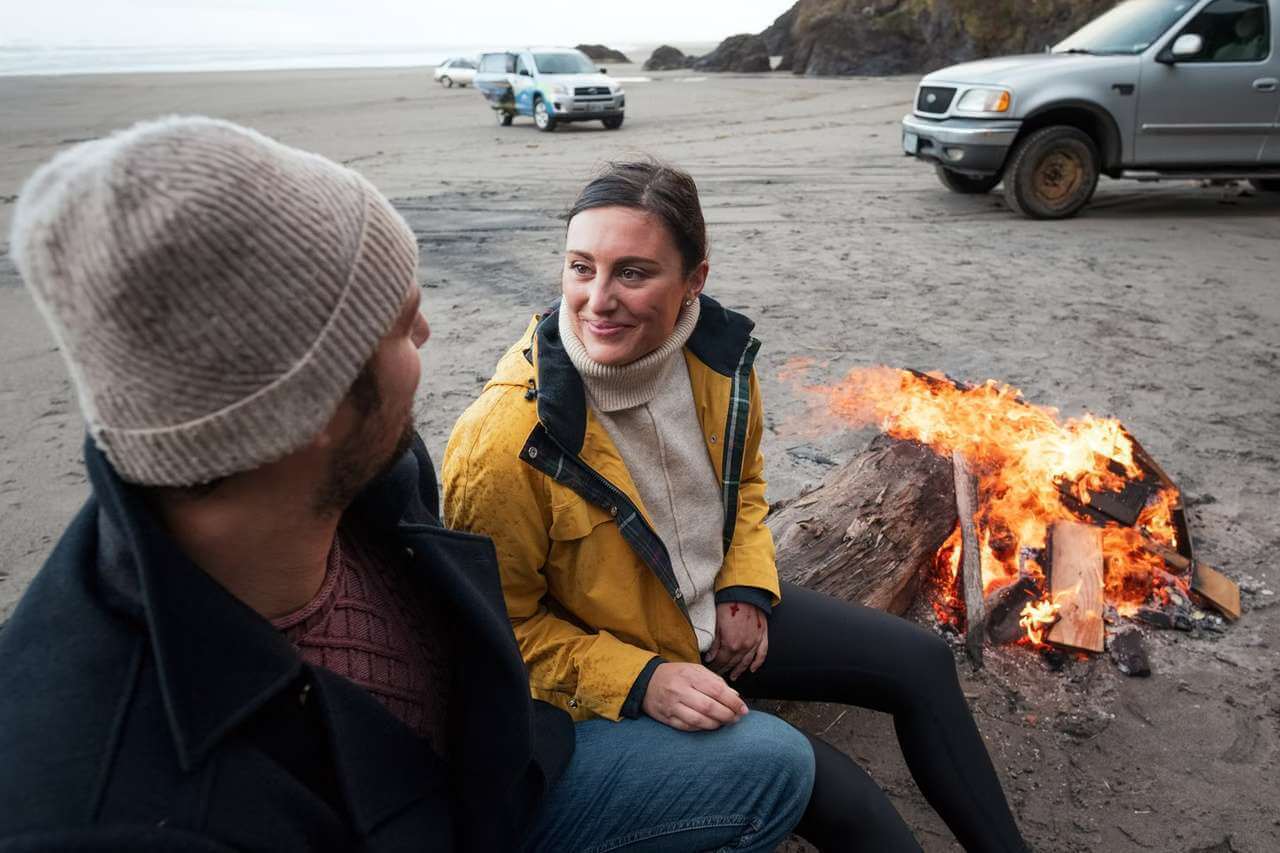 Major Destinations in the Beaches Region
The Long Beach Peninsula and Pacific County have an abundance fun places to stay, fresh seafood, and miles of endless beach. Long Beach is an easy drive from both Portland and Seattle as well as a classic Highway 101 road trip destination. Enjoy stellar bird-watching opportunities, walk along the boardwalk, or stop into the World Kite Museum. There are also plenty of lodging options.
Located about two hours north of Long Beach, Ocean Shores is another well-known destination in Washington's Beaches Region. A longtime favorite with families and couples alike, visitors can enjoy everything from kite flying and horseback riding to watersports and arcade games.
Small Cities & Towns
To fully appreciate the Beaches Region, go for a drive and visit some of the quaint small cities and towns tucked throughout the area. Aberdeen, South Bend, and Westport are known for fresh seafood and offer a burgeoning craft brewery scene. 
In Tokeland, visitors can and treat themselves to a meal at the oldest hotel in Washington. The Wandering Goose at the Tokeland Hotel is renowned for turning out elevated comfort food in a homey atmosphere.
Related Stories
Winter is one of the best times to visit Washington's coast.

Find wild beauty, rich history, and outdoor adventure in the small towns of the Beaches Region.