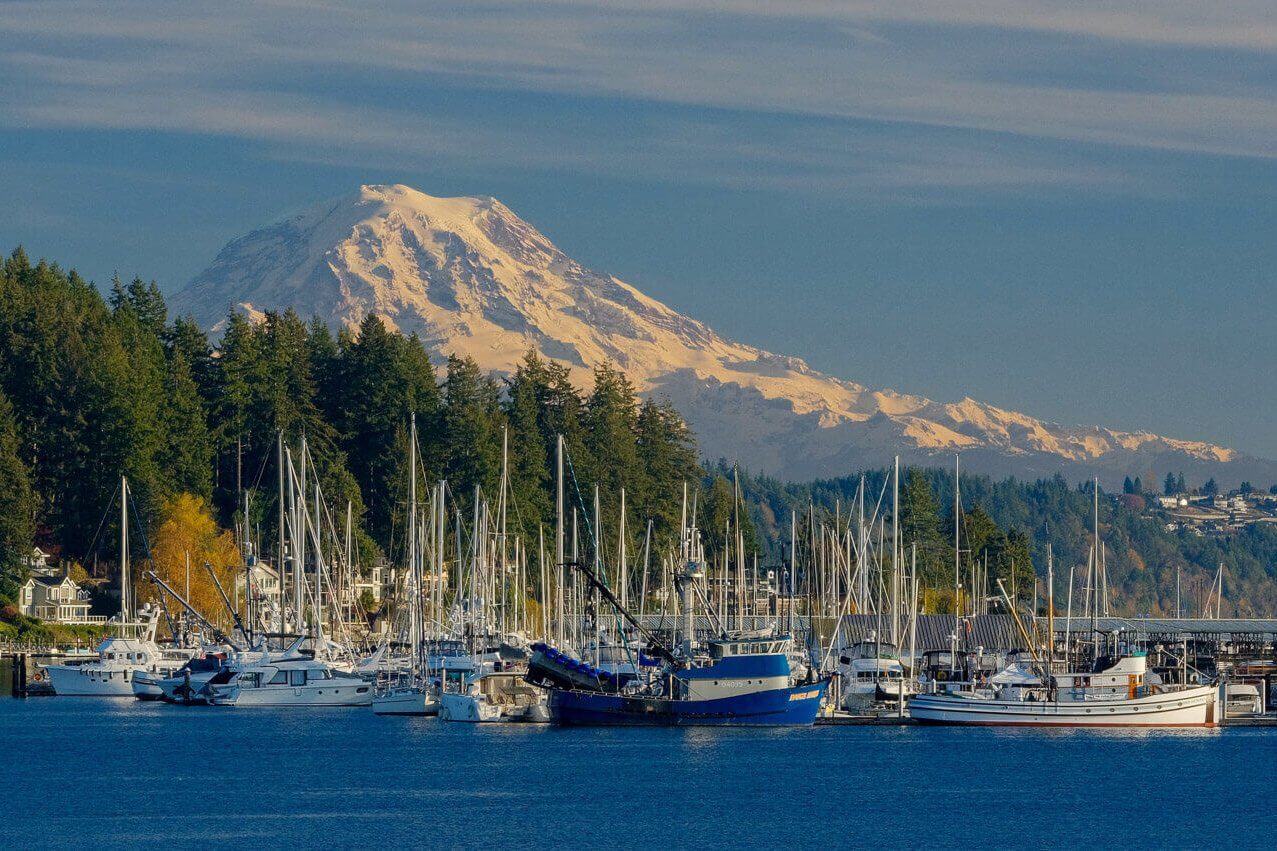 Explore Washington State Events
Looking for upcoming Washington State events and festivals? From seafood and craft beer to music, art, rodeos, and more, you'll find it in Washington. Explore our calendar below to see what's coming up next! You can sort by category or keyword to help find the perfect event for you.

Please check back often and also refer directly to event websites for the most up-to-date information.
Browse Upcoming Events and Festivals
You can adjust your search by date range, keyword, or category.
By Week:
Previous Week
Next Week