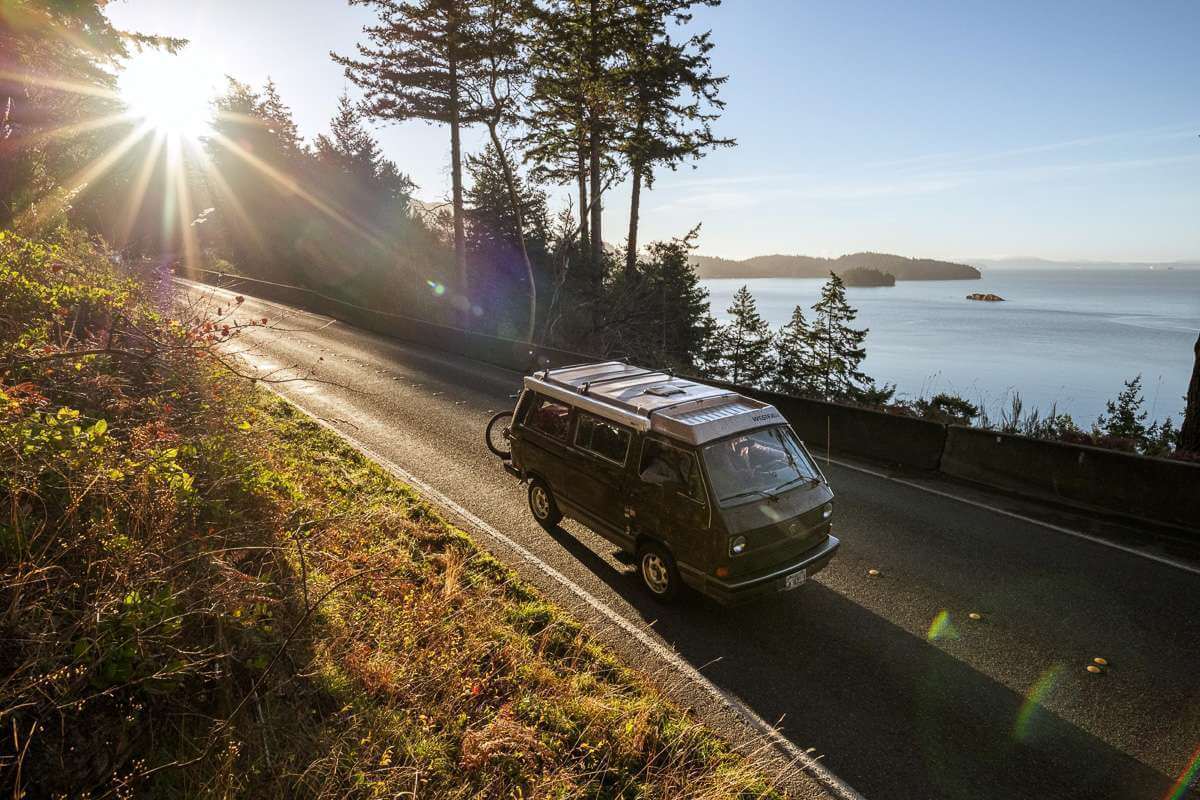 Getting To and Around Washington
Washington is a large state with an extensive transportation system. Whether you're arriving by car, train, bus, or plane, let these handy resources guide your travels as you explore the state.
Note: This information was accurate when it was published, but it can change without notice. Please be sure to confirm information with specific companies before planning your trip.