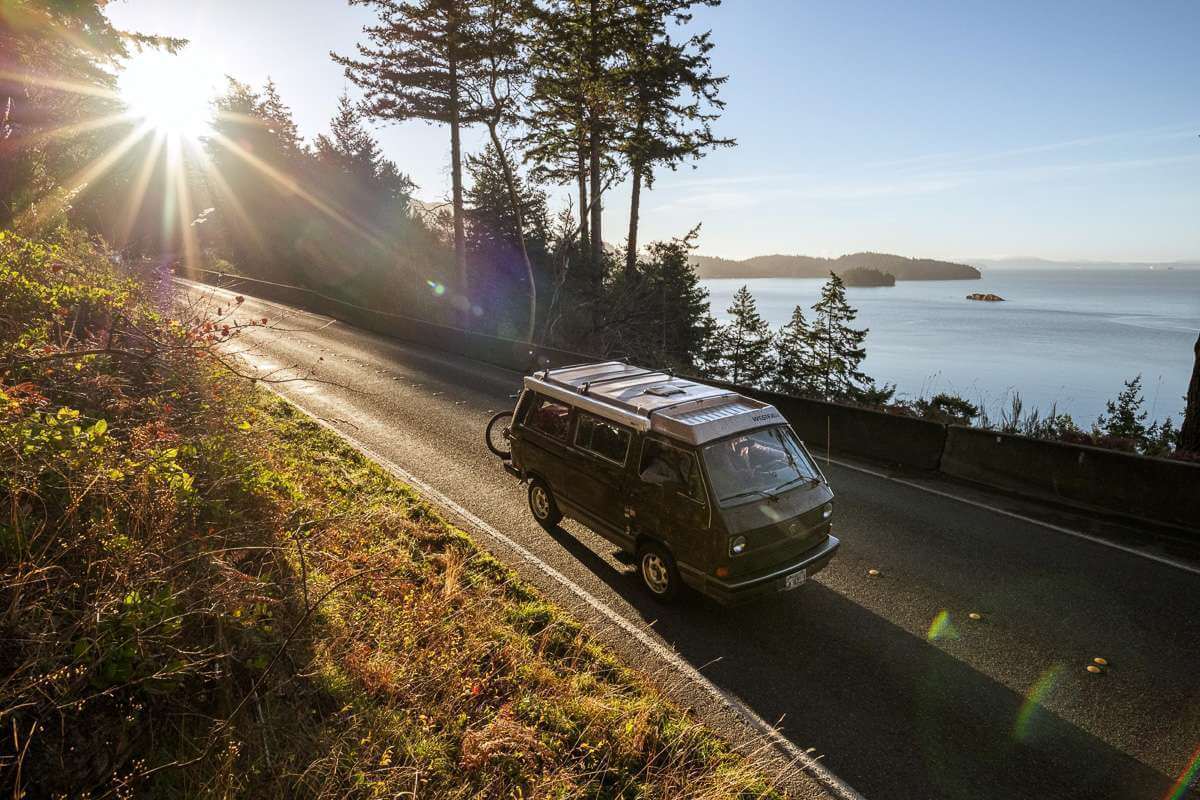 Getting To and Around Washington
Washington is a large state with an extensive transportation system. Whether you're arriving by car, train, bus, or plane, let these handy resources guide your travels as you explore the state.
By Vehicle
One of the best ways to experience the State of Washington's diverse landscapes and attractions is traveling by car. For those who don't plan to drive their own vehicle, car rental services are widely available. You can expect to find major national companies such as Enterprise, Hertz, and Alamo, at Seattle-Tacoma International Airport and most other airports.
Find real-time traffic alerts, travel times, mountain pass reports/cameras, and more on the Washington State Department of Transportation website.
Find EV Charging Stations
Hitting the open road in an electric vehicle is easy thanks to Washington's extensive network of public charging stations. The Alternative Fuels Data Center offers an handy map where you can view locations throughout the state.
By Plane
Most travelers arriving by plane will land at Seattle-Tacoma International Airport (SEA), which is served by most major international and domestic carriers. Connections are available to other major cities throughout the state, including Spokane and Bellingham.
Spokane International Airport (GEG) serves Spokane, the second-largest city in the state. Located in Eastern Washington near the border with Idaho, the Spokane airport provides easy access to destinations on the eastern side of the Cascade Mountains. It is served by nine domestic carries including Alaska, Delta, Southwest, and United.
A variety of other airports provide service within the state and across the country.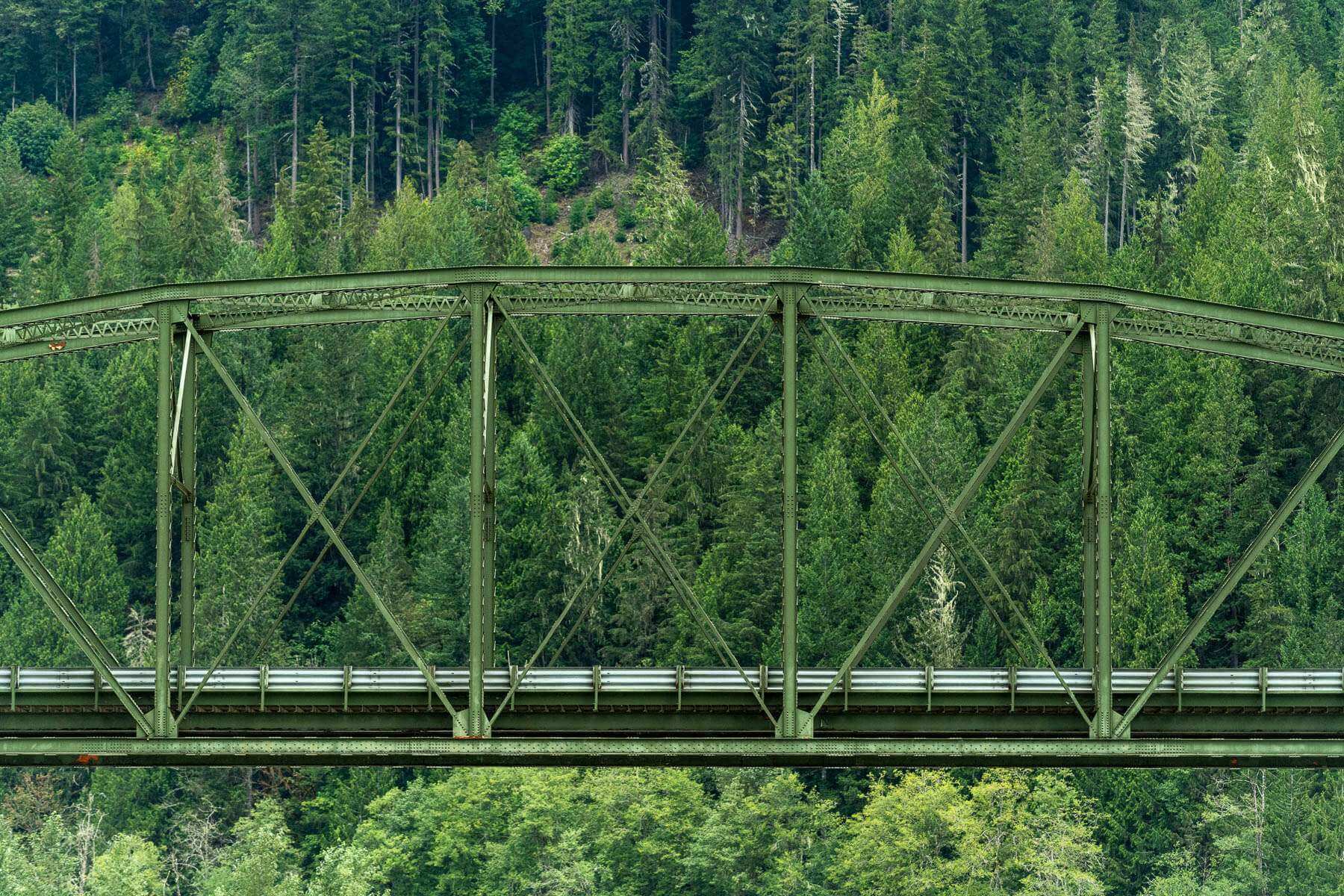 By Train
Washington has 19 train stations served by Amtrak and three routes: Empire Builder, Coast Starlight, and Amtrak Cascades. The Empire Builder route runs from Chicago to Seattle, the Coast Starlight runs from Los Angeles to Seattle, and the Amtrak Cascades runs from Vancouver, British Columbia, and Eugene, Oregon.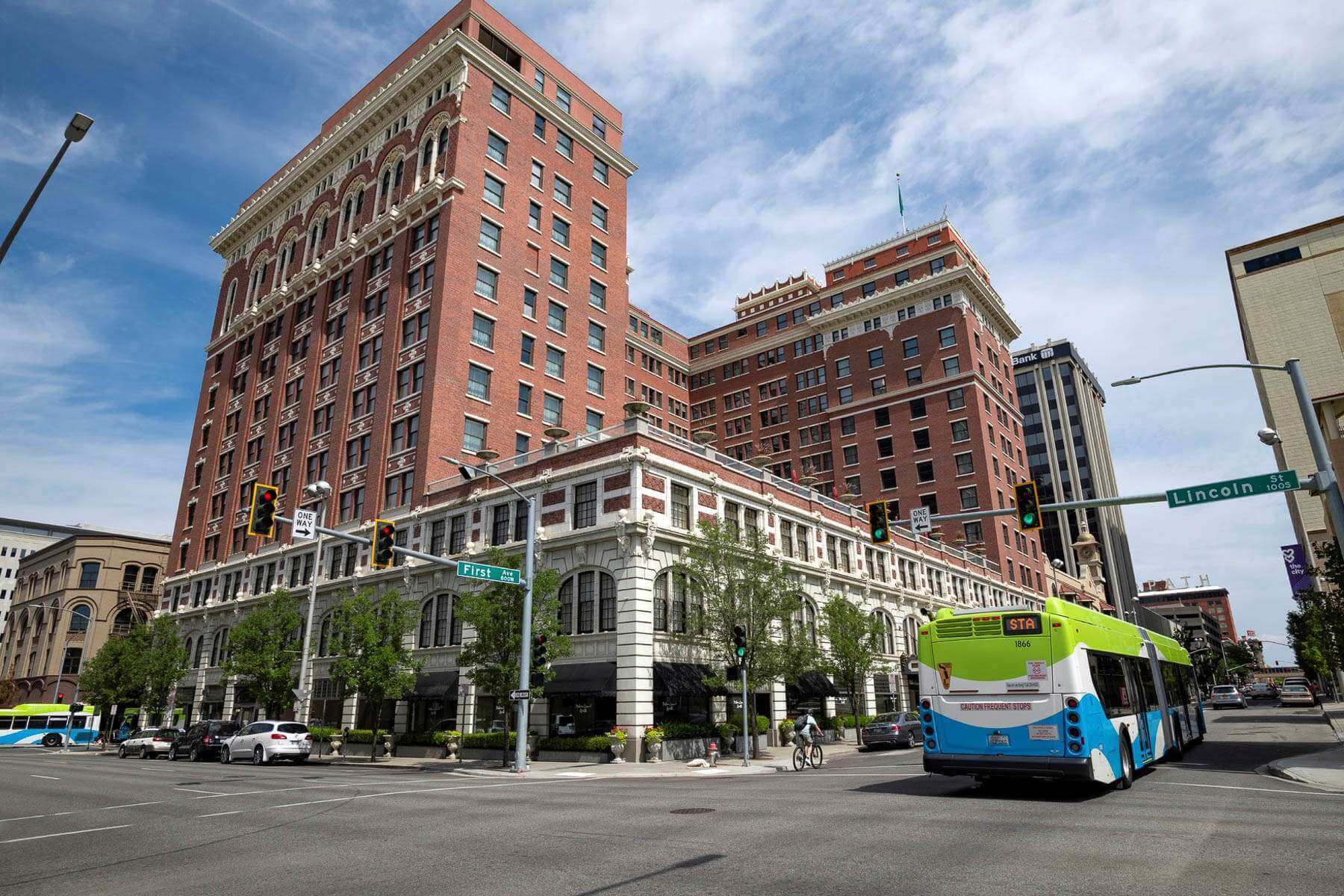 By Bus
Greyhound serves nearly 60 bus stations in cities throughout Washington, including Bellingham, Seattle, Spokane, Vancouver, Walla Walla, Port Angeles, and many others. You can search for bus stations by selecting Washington State in the destination search bar on Greyhound's website.
Major cities also offer their own bus service, making it easy to explore once you arrive.
Find Bus Stations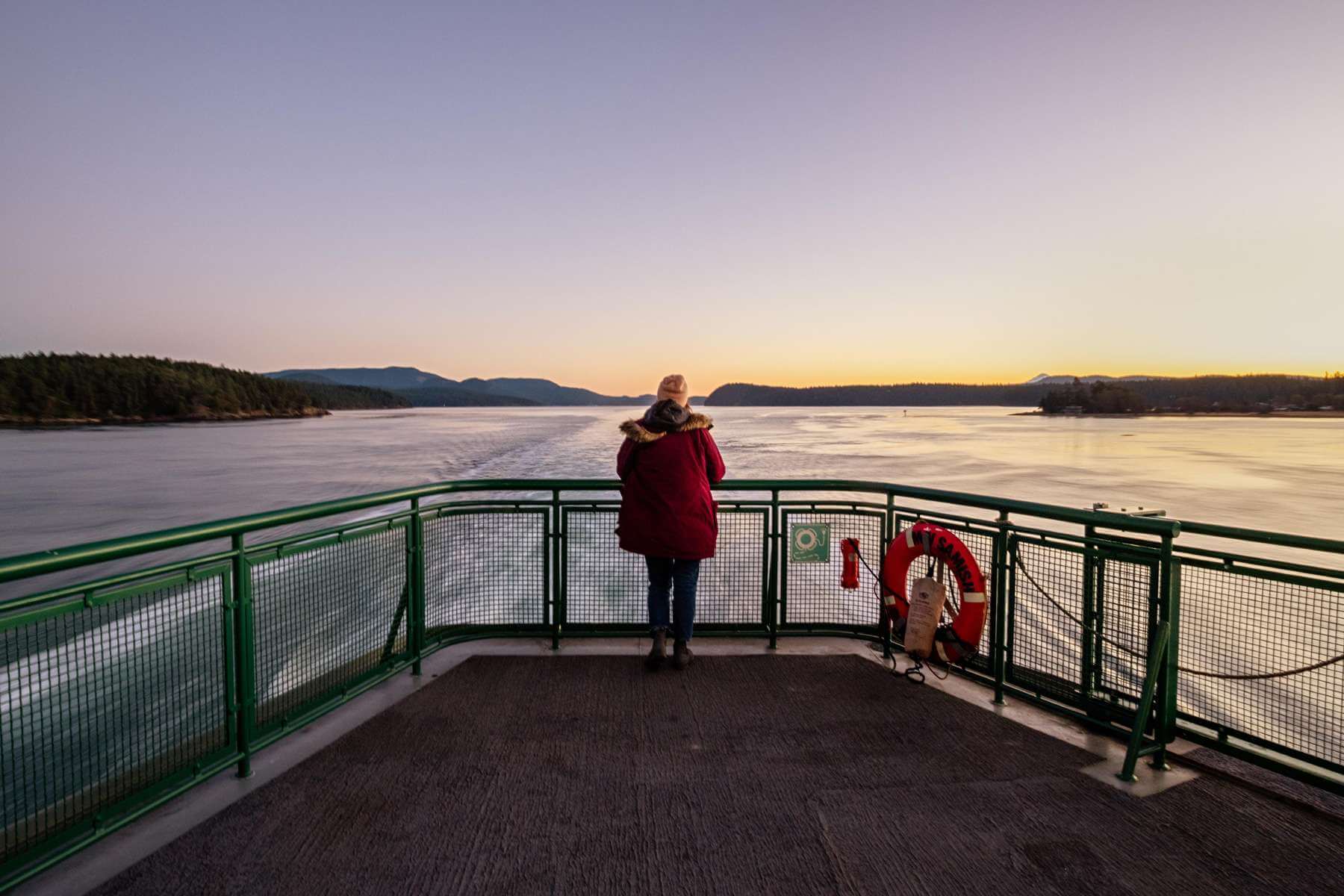 By Ferry
Popular routes include:
Washington is home to Washington State Ferries, the most extensive ferry system in the country. State Ferries operates a fleet of 21 vessels across Puget Sound and the greater Salish Sea. This extensive network serves as a marine highway for visitors and commuters.
Popular routes include:
Visit the Washington State Ferries website for information on accessibility, reservations, tips for first-time riders, and more.
Other private and passenger-only ferries operate in the state as well. The Black Ball Ferry Line connects Port Angles with Victoria, British Columbia, while the Victoria Clipper offers passenger-only ferry service between Seattle and Victoria, British Columbia, and between Seattle and the San Juans (seasonal).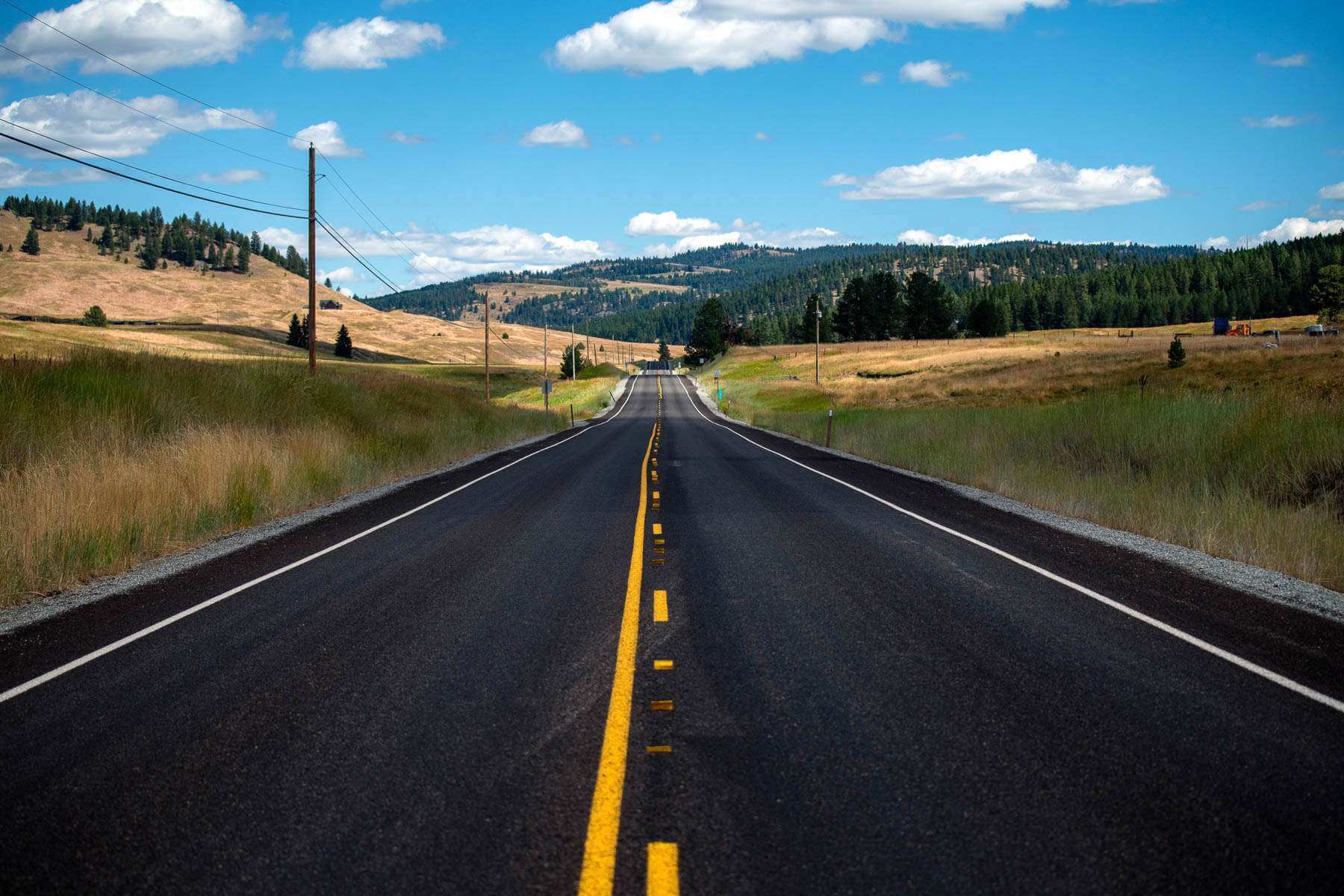 Highway Map
There are three primary interstates and four auxiliary routes that serve most major cities. Interstate 90 (I-90) is the longest and runs east to west connecting Washington's two largest cities, Seattle and Spokane. In Western Washington, Interstate 5 is the only interstate to span the state from south to north, traveling from Oregon through Seattle to the Canadian border.
Looking for a physical road map to guide your adventures? Order a good fold-out highway map complete with routes and brief descriptions of 29 office Scenic Byways.
Note: This information was accurate when it was published, but it can change without notice. Please be sure to confirm information with specific companies before planning your trip.