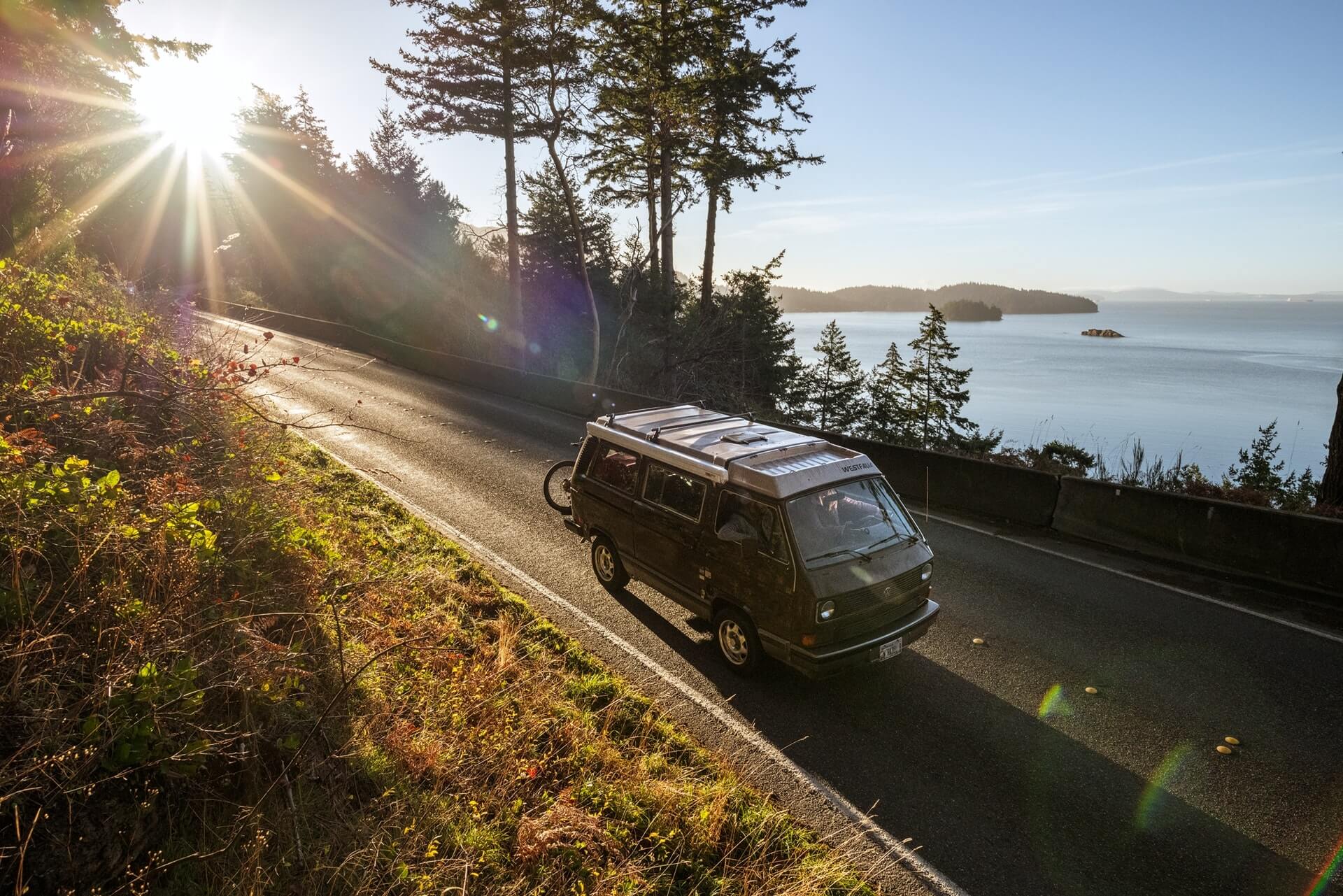 Salish Sea Region
Explore from the mountains to the sea.
Geographically diverse, the Salish Sea Region in Northwest Washington covers Whatcom and Skagit Counties. Visitors to this region will find a thriving arts and culture scene as well as abundant natural beauty, including tulip fields, bald eagle nesting areas, fog-draped forests, and glacier-crowned peaks.
About Northwest Washington's Salish Sea Region
Situated in Northwest Washington on the border with Canada, this region extends from the Salish Sea in the west to the North Cascades in the east. Visitors are drawn to the western side of the region for popular agricultural events such as the La Conner Daffodil Festival in March and the Skagit Valley Tulip Festival in April. Ferries to the San Juan Islands in the Islands Region depart regularly from Anacortes, making day trips and weekend escapes possible.
Washington's first scenic byway, Chuckanut Drive, connects Skagit County to Bellingham and offers idyllic views of Puget Sound and the San Juan Islands along its nearly 22 miles. Some of the area's top outdoor attractions, including Larrabee State Park and the hike to Oyster Dome, can be found off this winding stretch of road.
Related: Driving Scenic Chuckanut Drive
In addition to outdoor fun, visitors to the Salish Sea Region will find a robust craft beverage scene focused on hyper-local ingredients. Sip inventive craft cocktails, sample local gin at a distillery, or enjoy a tasting flight at one of the region's dozens of local breweries serving up everything from hoppy IPAs to sours.
For those hoping to catch of glimpse of the local wildlife, whale-watching excursions and sightseeing cruises depart from local docks, while birders can head to the Skagit Valley in the winter to view bald eagles and massive flocks of snow geese and Trumpeter swans.
Related: Best of Winter Birding in the Skagit Valley and Beyond
The small towns in Washington's northwest Salish Sea region are known for history, vibrant festivals, and inspiring scenery.