Get to know some of the small cities and towns in each region, from hamlets of 100 to those with up to around 10,000 residents. These destinations offer visitors a more laid-back alternative to bustling cities. Read on to find out why these small towns are worth exploring.
Small Towns in Washington's Wine Country
Washington's Wine Country Region includes the Yakima Valley, Tri-Cities, and Walla Walla areas.
Benton City
Located in east Yakima Valley near Tri-Cities, this town sits within the Red Mountain AVA, one of Wine Country's many growing regions for wine grapes. Wedged in a bend in the Yakima River, it's a known spot for hooking bass and salmon. For those looking for a fun way to experience local wine, Red Mountain Trails offers guided horseback tours through scenic vineyards.
Granger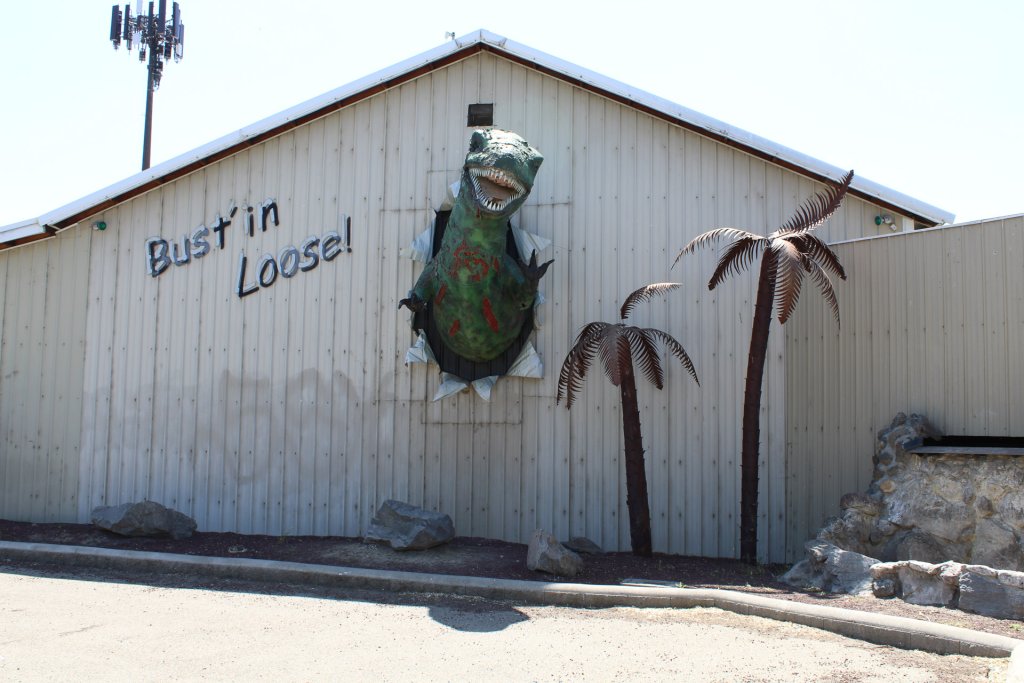 This small community in the middle of the Yakima Valley is home to 33 dinosaurs as of 2019. Yes, you heard that right. The dinosaur collection got its start in 1994 when the town's Public Works Department was tasked with implementing a theme. Visitors can take a self-guided tour of the town's dinosaur creations, from a T-Rex to a Stegosaurus, which are built out of various materials and appear throughout the area.
Naches
In the foothills of the Cascade Mountains on Highway 12, Naches has its roots in agriculture and logging. Today, the area serves as a great base for exploring the region's orchards. Visit Thompson's Farm, which is open for u-pick on specific weekends during harvest season. Check their website for dates. The town's location also provides easy access to numerous recreational areas along White Pass Scenic Byway and Chinook Pass Scenic Byway, as well as the White Pass Ski Area.
Prosser
Homesteaded by Colonel Prosser in 1882, Prosser is now surrounded by wineries and has grown into a riverside destination. Browse for antiques in the historic downtown, where many buildings date back to the turn of the 20th century. Or get to know the area's alpacas with a visit to a local farm (by appointment). The city also hosts many festivals, including The Great Prosser Balloon Rally and the Prosser Beer & Whiskey Festival.
Selah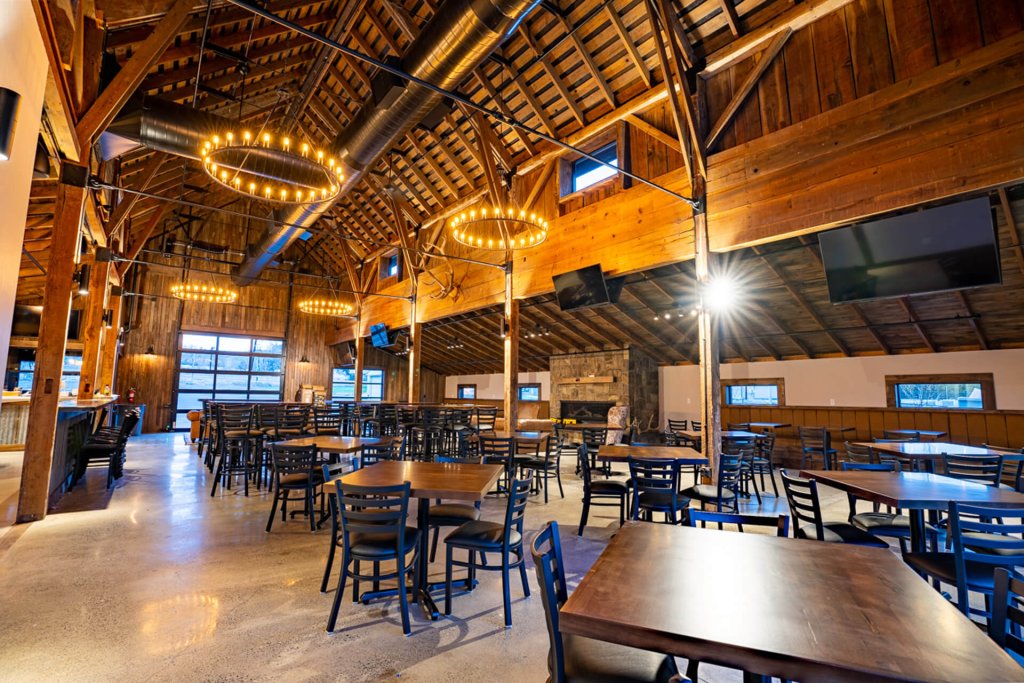 This small town in the Yakima Valley is known for its apple orchards and is home to the Tree Top fruit processing company. Visitors can wander the Selah Ridge Lavender Farm or grab a pint from The Outskirts Brewing Co., which boasts an extensive indoor and outdoor space.
Tieton
Tieton (pronounced TY-uh-tun) got its start in 1888 as a community of farmers and orchardists. Today, the town boasts a thriving arts scene. Head to Tieton Made to browse locally made products, from paper goods and furniture to local cheeses, wines, and ciders. On Saturdays, visitors can tour the nearby Mighty Tieton Warehouse, an artisan business incubator.
Toppenish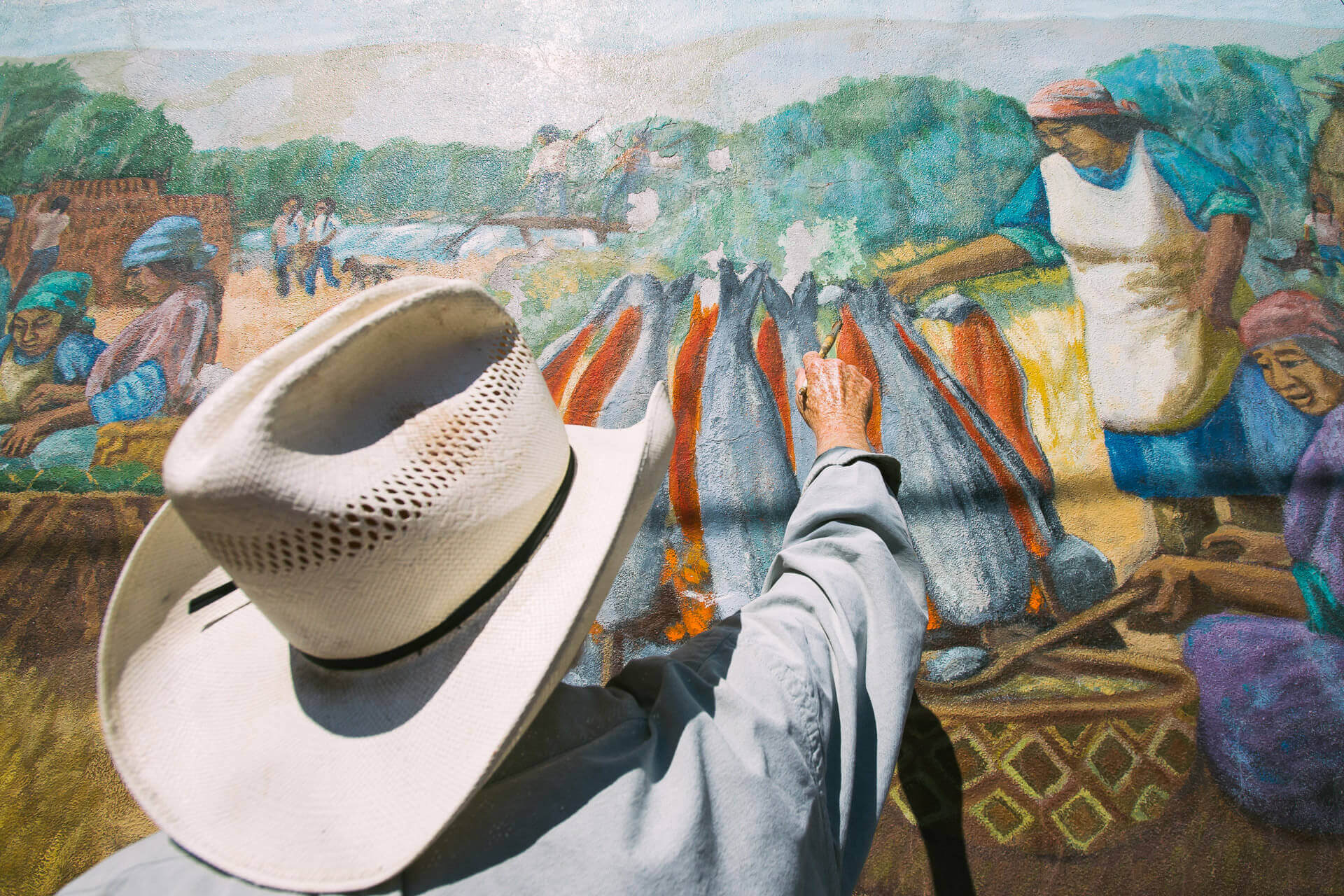 Located just across the Yakima River from Zillah, Toppenish boasts the American Hop Museum, which is fitting seeing as the Yakima Valley produces more than 70 percent of the hops in the country. The town is also home to The Northern Pacific Railway Museum and the Yakama Nation Cultural Center and Museum, which tells the story of the Yakama People. The city is also known for its extensive network of 79 murals (and counting) depicting the American West and agricultural heritage. Grab a map and take a self-guided tour!
Union Gap
Nestled between two mountain ridges, Union Gap was founded more than a century ago as the original Yakima City. Today, it's home to seasonal festivals, museums, and produce stands. Visitors can check out the largest collection of antique farm equipment in the Pacific Northwest at the Central Washington Agricultural Museum, which features historic machinery, more than 150 antique tractors, and acres of exhibits. The museum also hosts the annual Old Steel Car Show showcasing more than 200 vintage cars and other wheeled vehicles.
Waitsburg
The historic farm town of around 1,200 residents sits at the crossroads between U.S. Highway 12 and State Route 124 near Walla Walla. Wander the town's main street and enjoy public art, local beer, and shopping. Come fall, Waitsburg gets back to its roots with the Pioneer Fall Festival, where visitors can take in demos on churning butter, making candles, and more.
Wapato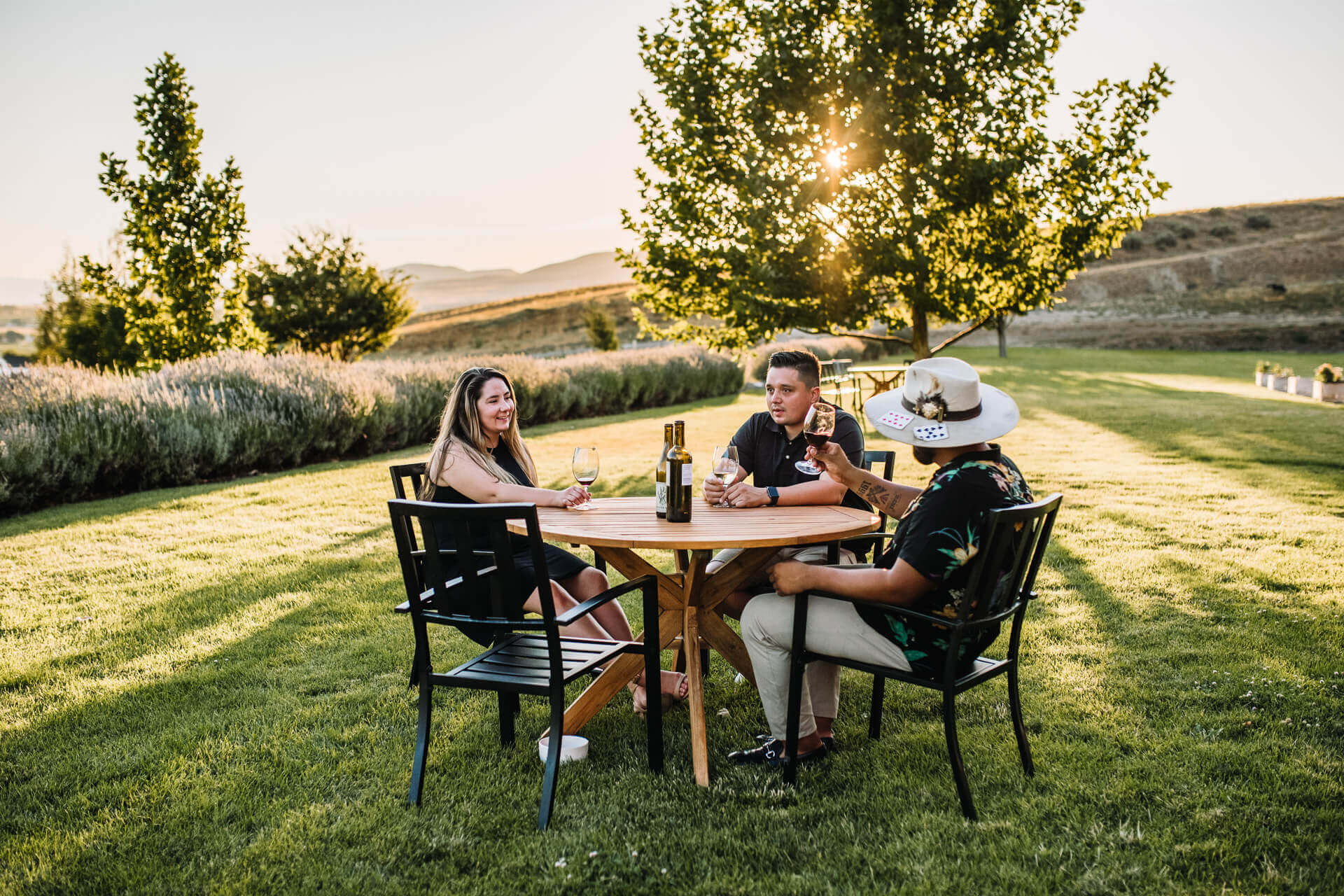 This culturally diverse community boasts fresh fruit and vegetable stands, nearby scenic wineries, and annual festivals that celebrate the town's agricultural roots. Find fresh produce at Blueberry Hill Berries, Imperial's Garden, and Dagdagan Farm and Produce. For wine with a side of views (and occasional events and live music), check out the area's wineries, including Freehand Cellars, Treveri Cellars, and Owen Roe.
Zillah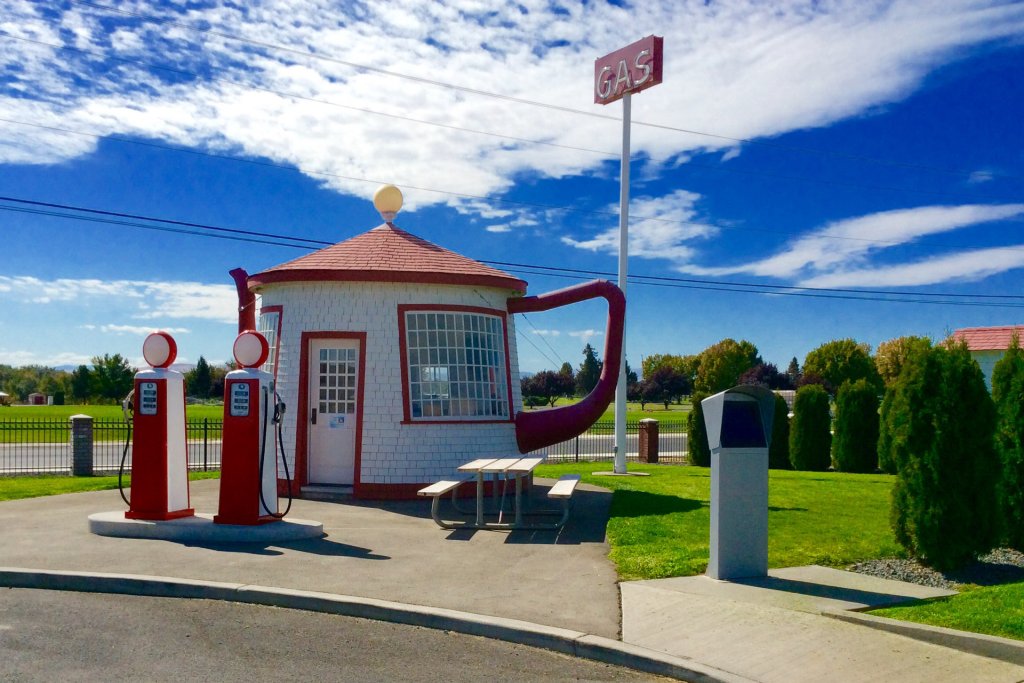 Zillah is home to wineries, quirky sights, farm stands, and dining options. One interesting attraction is the Teapot Dome service station, which was built to commemorate an oil reserve debacle that started during the administration of President Warren Harding. The site was added to the National Historic Register in 1985. Also of note is the Rattlesnake Hills AVA, which is centered around Zillah. Its ridgetop vineyards specialize in cabernet sauvignon, malbec, merlot, Syrah, chardonnay, and Riesling.