Washington is known for its thriving coffee scene, and for good reason. Home to the original Starbucks, Washington also boasts an astounding number of local coffee roasters pouring some of the country's best brews. Independent Washington State coffee roasters all deliver their own unique ethos, aesthetic, and flavor. Come find out why people are buzzing about the state's coffee scene.
Explore Washington State Coffee Roasters
Lighthouse Roasters, Seattle
People will tell you there's something special about the Seattle roasting scene. Known the world over as the epicenter of the country's coffee culture, there are few roasters that have been around as long as Lighthouse Roasters. Founded in 1993, this Seattle-local roaster was among the first of its kind. Utilizing vintage cast iron machines to roast their beans, Lighthouse produces small batch house blends daily. Swing by their historic Fremont cafe and order a French press cup of Captain Bert's Breakfast Blend and savor the sweet spice, red grape, and caramel notes throughout.
See also: Orchard to Glass – Taste Washington Ciders
Camber Coffee, Bellingham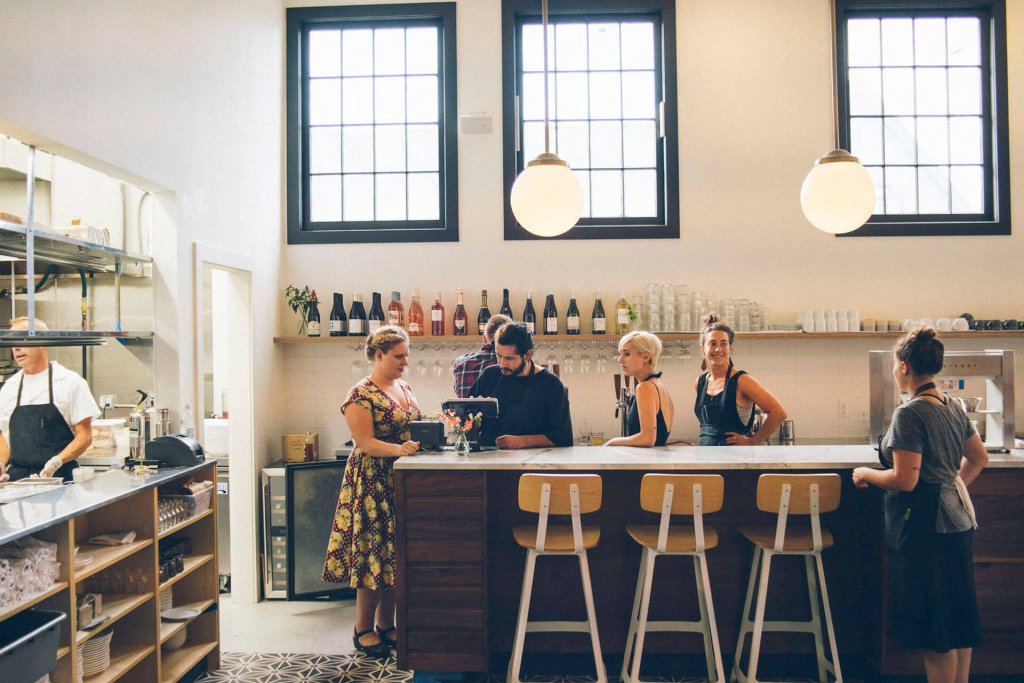 Housed in a former comic book shop, Camber Coffee in Bellingham was once named one of the best roasters in the country by Thrillist. The Rwanda Horizon bean — one of their more popular beans — is known for its caramelized effect with ginger and orange spice notes. Another local favorite is the Guatemala Plan de la Vega roast, a fruit-flavored drink with a hint of rose.
See also: Bellingham City Guide
Blue Star Coffee Roasters, Twisp
Located in the small town of Twisp, Blue Star is known throughout the state of Washington for roasting big, bold coffee blends. As the 2012 winner of America's Best Espresso, Blue Star has been serving award-winning and hand-roasted coffee blends for more than 25 years. Sample crowd-favorites like the Honey Bear — two shots of espresso, combined with honey, cinnamon, and oatmilk — or a freshly brewed cup of the Highway 20 House Blend brewed using an aero press.
See also: Year-Round Fun in the Methow Valley
Dancing Goats Coffee, Olympia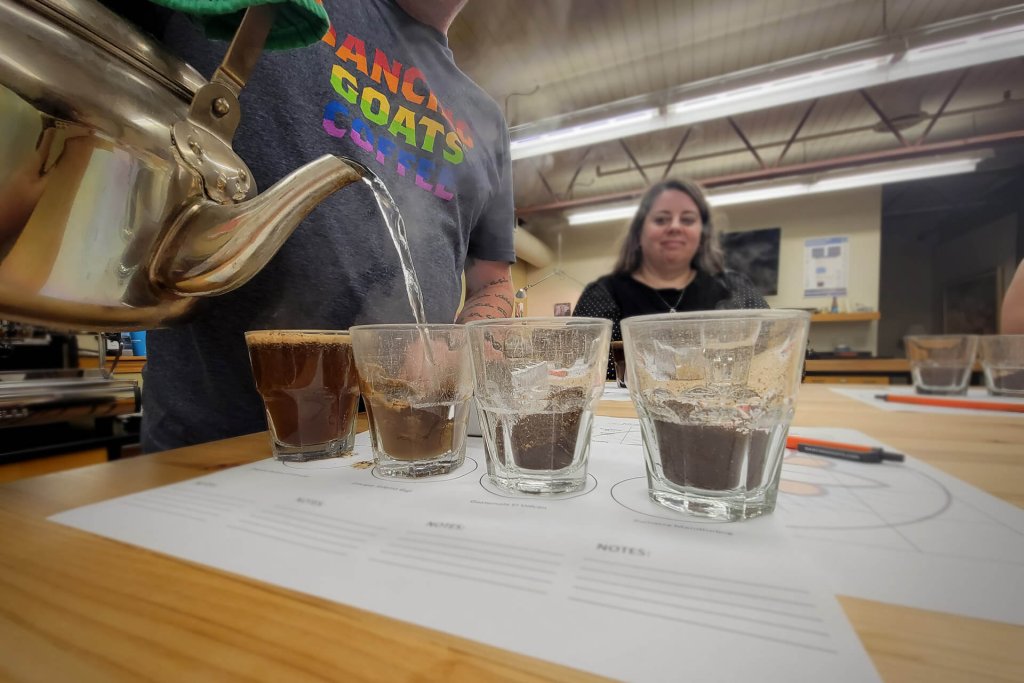 With its flagship location in Olympia, Dancing Goats® Coffee is known for "great coffee done right." Serving their locally roasted and nationally renowned coffee since 1988, this Olympia institution practices direct trading and eco-conscious roasting, ensuring quality coffee in every cup. Dedicated to low-impact and sustainable coffee practices, Dancing Goats® Coffee was named the first "100% green-powered roaster in the United States" — a title that was granted to them thanks to their commitment to purchase sustainably generated power to run their facilities.
In addition, the roastery and coffee shops they run use zero-waste landfill and full composting and recycling practices. Swing by their downtown café and sample a cup of their signature blend, Dancing Goats® Blend, which is a sweet, nutty medium dark roast with hints of cherry, chocolate, and spice.
See also: Explore Olympia with this Weekend Itinerary
Caffe Umbria Artisan Coffee Roasters, Seattle
With nearly a century of roasting heritage, Caffe Umbria's traditional atmosphere and coffee blends trace back to Perugia, Italy. Run by third-generation Italian roaster Emanuele Bizzarri, this Seattle roastery delivers decades of family tradition and flavor in every cup. Enjoy the warm and welcoming atmosphere of an authentic Italian espresso bar at their flagship location in the historic Pioneer Square location. Order their signature Bizzarri Blend — a medium-dark roast with molasses, pecan, and banana notes.
Mela Coffee Roasting Company, Wenatchee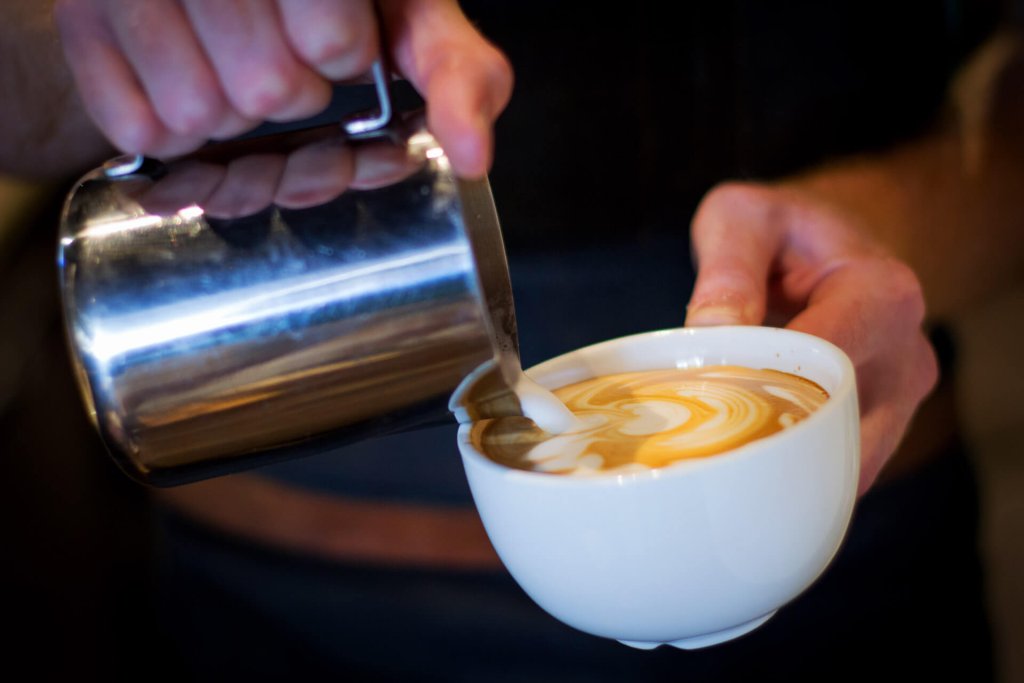 This Washington State coffee roaster in Wenatchee brews its coffee in micro batches, sourcing its beans from farms around the world. Located in central Washington in the foothills of the Cascade Mountains, Mela is the perfect place to pick up a cup of Joe and a hearty breakfast before embarking on an adventure in the beautiful surrounding wilderness. Order a coconut latte and a slice of quiche, and drink in the local scenery.
Arctos Coffee and Roasting Company, Spokane
In the mood for a killer shot of espresso? At Arctos Coffee in Spokane, you're guaranteed to find just that. Arctos delivers a perfectly nutty and earthy house espresso by combining Brazilian, African, and Central American blends. Fuel up with a perfectly pulled cappuccino or espresso macchiato. Arctos works directly with importers to source 100% Arabica beans, storing them carefully until it's time to roast to perfection in house.
See also: Spokane City Guide
Kafiex Roasters Coffee Lab, Vancouver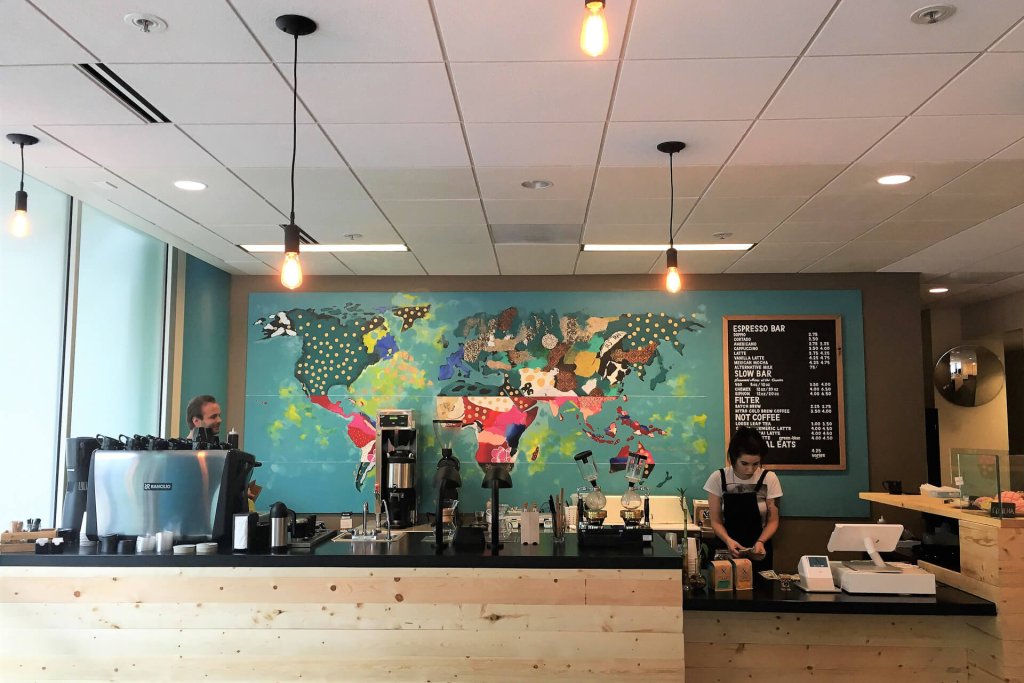 At Kafiex (pronounced "coffee-x"), every order is crafted with certified organic and fair-trade beans that are roasted in-house. Sample proprietary brews from the "slow bar," which utilizes state-of-the-art Syphon, Chemex, and V60 coffee makers to distill and deliver full-bodied and delicious cups of coffee. And as a certified Clark County Green Business, this prominent Washington roaster is also heralded for its sustainability efforts. Known for its wide array of specialty coffee offerings, try crowd favorites like a cortado or a cajeta latte.
See also: Vancouver Washington City Guide
Caffe Vita Coffee Roasting, Seattle
Popular with locals since the 1990s, Caffe Vita's coffee is roasted in-house to perfection. This independent Seattle roaster is known for its friendly and knowledgeable baristas, as well as its rotating menu of specialty drinks — like their autumn special, the miso caramel latte.
With decades of proud roasting traditions, Washington is the perfect place to sample world-renowned cups of coffee. Next time you're visiting, be sure to stop by one of these Washington State coffee roasters to immerse yourself in the state's thriving coffee culture.