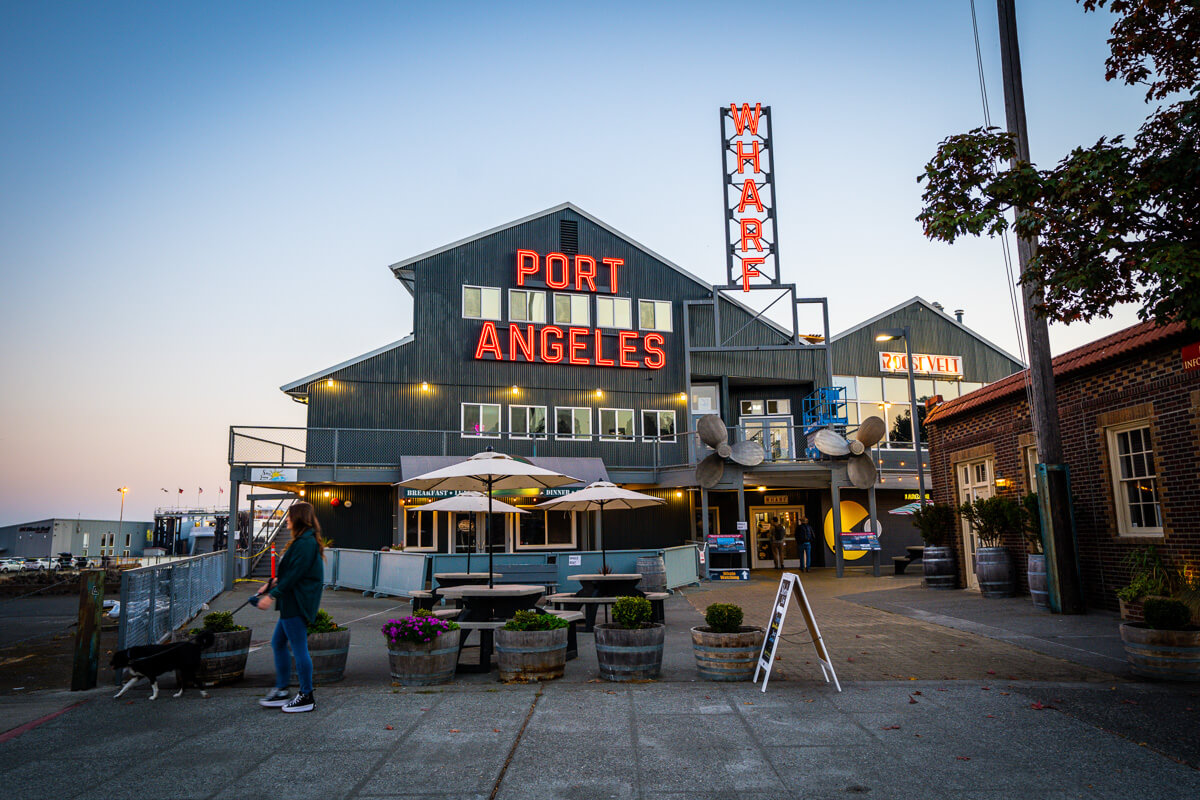 Trip Ideas
Looking for a wine-focused weekend itinerary or things to do in our vibrant cities and towns? We have plenty of inspiration to help you plan your next trip and get a sense of all that awaits you in our corner of the Pacific Northwest. Explore stories covering a range of topics and interests, and then choose your own adventure in Washington State.
Head to this island chain off the northern coast of Washington for outdoor adventure and a laid-back atmosphere.

Discover the small towns of the San Juan Islands, an archipelago in the waters off the northwest coast of Washington.

From hiking old-growth forests to driving a scenic byway, Mount Rainier National Park dazzles nearly 2 million visitors each year. No matter the season, visitors will find a wealth of activities and attractions inside its boundaries.