As the weather starts to warm up, the Yakima Valley begins to blossom. Between beautiful orchards, delightful festivals, and freshly barreled wines, spring is a colorful and relaxing time of year to visit the Yakima Valley. Temperatures in March see an average high of 58 degrees, reaching highs in the low 70s by May.
This itinerary will take you throughout the area, from hiking in the north to wine tasting in the east. Since destinations are spread across the valley, a good way to get around is by driving, either with your own vehicle or a rental.
Spring Yakima Valley Itinerary
Here's how you can make the most of your spring trip to the Yakima Valley with two full days of food, culture, and outdoor recreation.
Day 1
Grab a bite at MAK Daddy Coffee Roasters
Fuel up for your day at MAK Daddy Coffee Roasters in downtown Yakima. Named after the first initial of the founder's three daughters, this coffee shop and local roastery offers avocado toast, breakfast burritos, and more quick bites.
Hike Umtanum Creek Canyon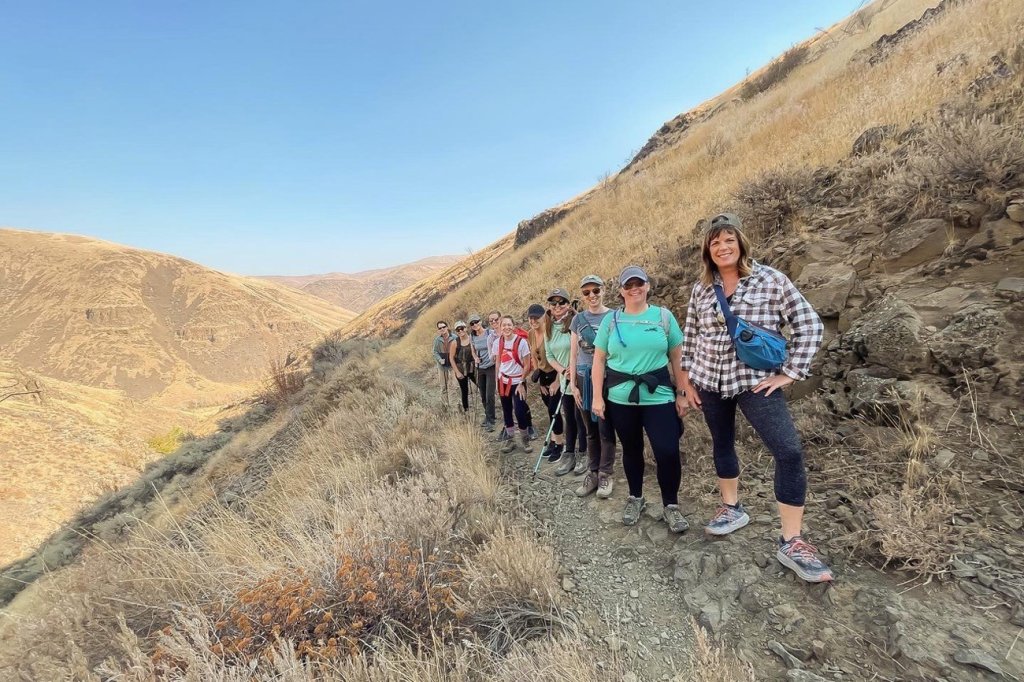 Get the lay of the land by starting your day with a hike up a spectacular canyon with towering basalt formations and a rushing creek. Bighorn sheep, deer, and elk visit the canyon in the spring, and the slopes are decorated with balsamorhiza sunflowers and other wildflowers. This 6.5-mile roundtrip hike is located about 30 minutes north of Yakima and starts with a suspension bridge over the Yakima River. Do as much or as little as you'd like. Note: The canyon narrows and trails become less defined toward the west end.
Also see: Beautiful Campgrounds in Washington State
Enjoy lunch at Canyon River Grill on Yakima River Canyon Scenic Byway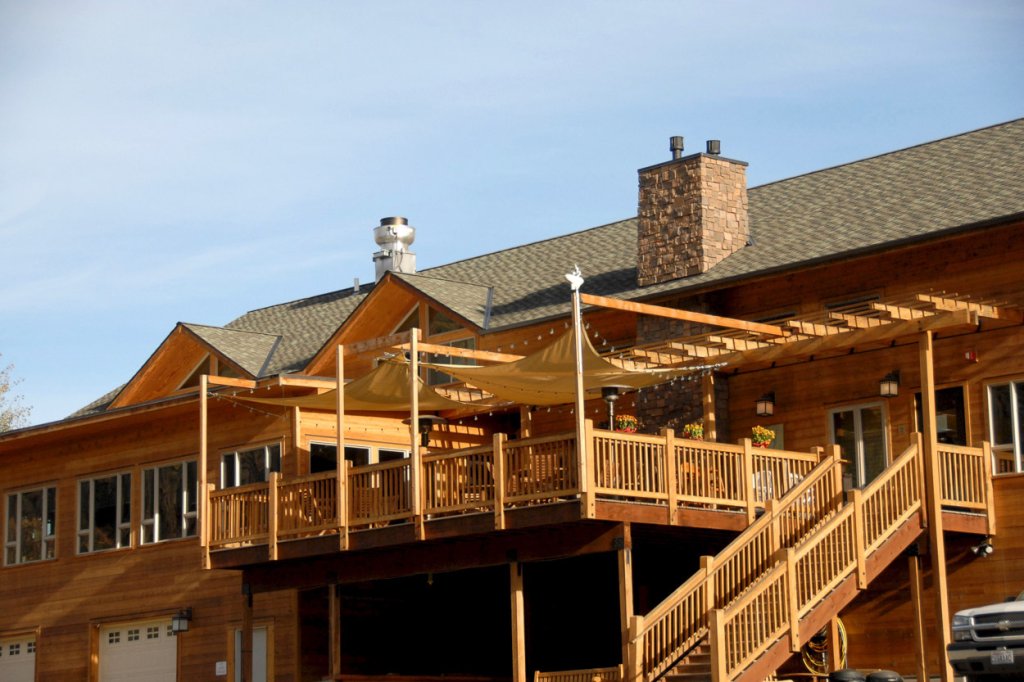 After your hike, you've earned a relaxing lunch. Head down scenic Highway 821 to the nearby Canyon River Grill, which offers breathtaking views paired with amazing food. Sit outside and take in the sound of the running river while enjoying your meal.
Stop by Precision Fruit and Antiques
Precision Fruit & Antiques has plenty of seasonal fresh fruits and quaint antiques for visitors wanting to take a break from their travels. They also stock Yakima Valley wines, canned fruit, jams, preserves, and pickles for purchase as well.
Go beer tasting at Single Hill Brewing Co.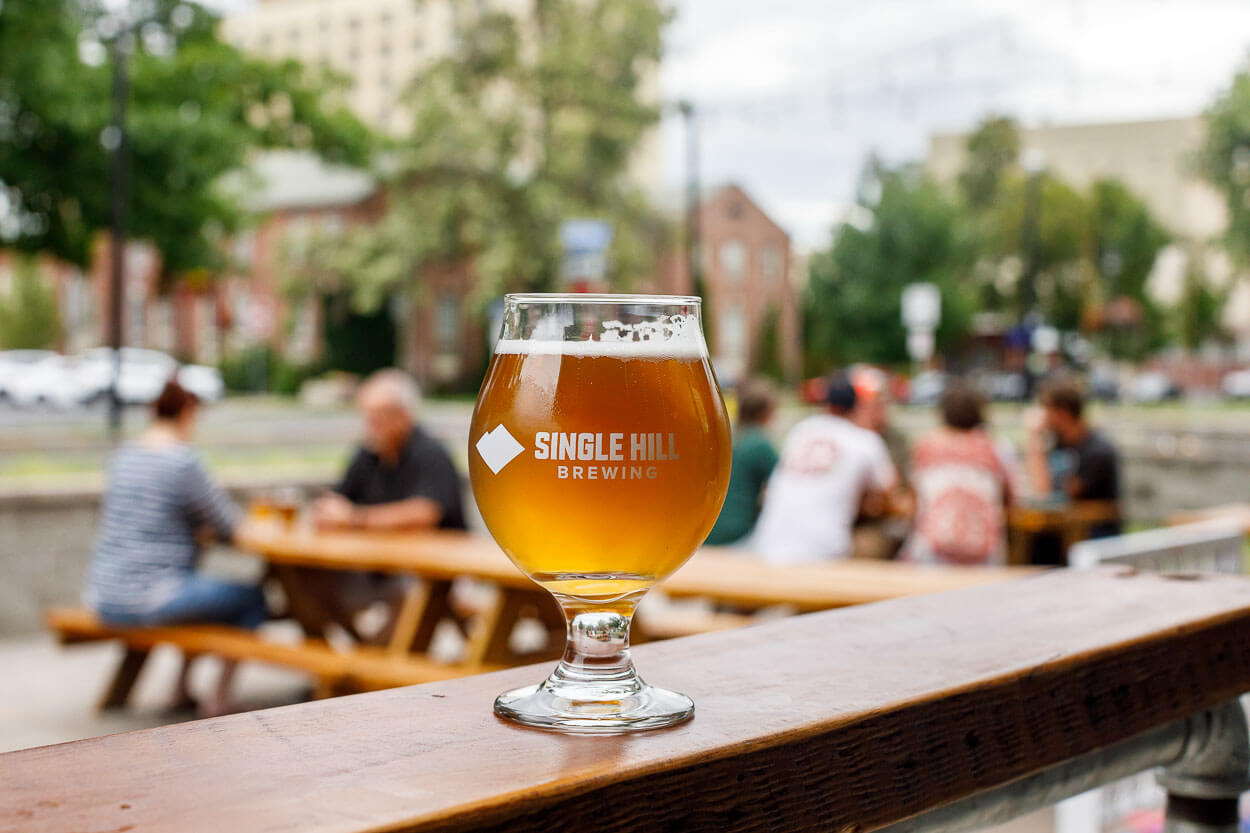 After lunch, head to the Single Hill taproom in Yakima to sample local brews. The brewery uses high-quality ingredients from the region to create a diverse and evolving lineup. With 16 taps, you'll find everything from tart and fruity sours to hoppy IPAs and a range of classic styles. And, they always have experimental beers on tap from their three-vessel Experimentor fermentation system.
Dine at Provisions Restaurant and Market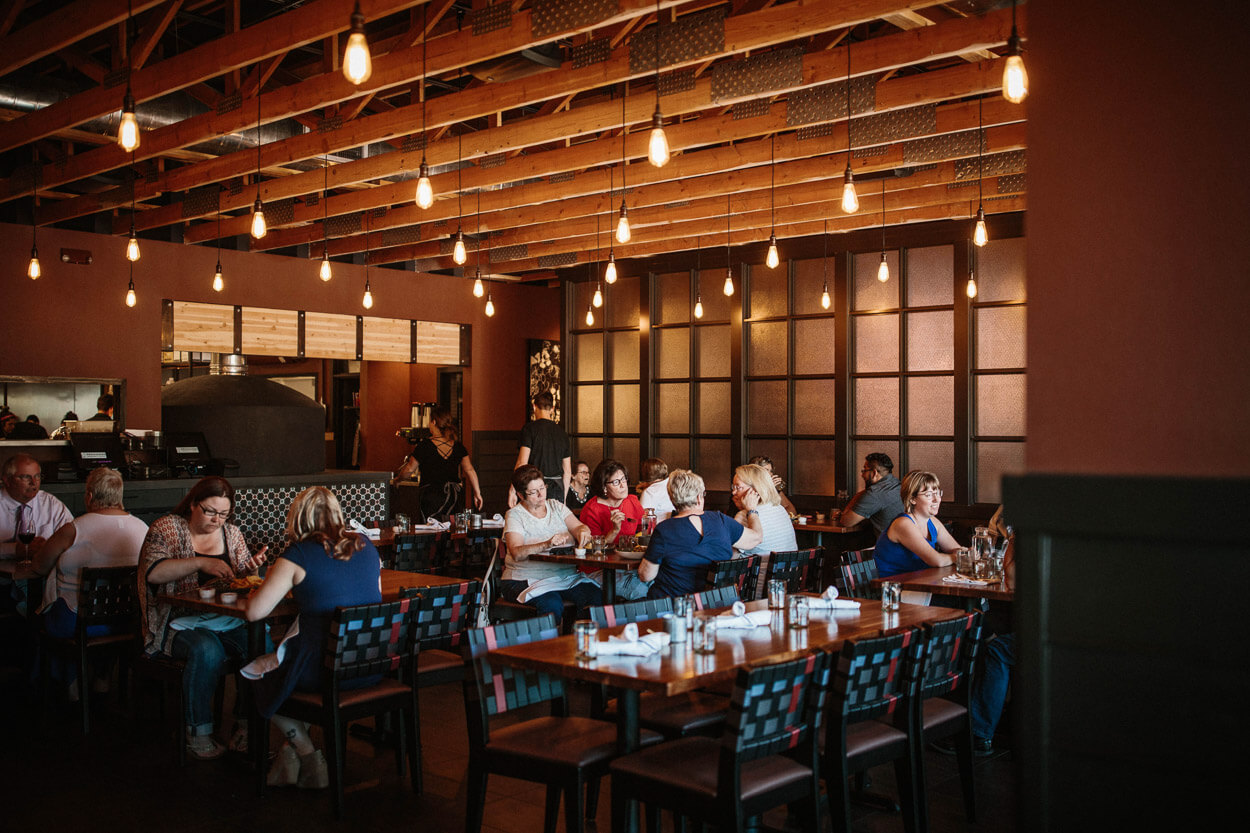 Wrap up the first full day of your Yakima Valley itinerary at Provisions Restaurant and Market. The restaurant features scratch recipes from Executive Chef and General Manager Lindsay Park, regional craft beer, and global wines. Don't forget to stop by the market on your way out. Closed Sunday-Monday.
Day 2
Start with breakfast at Essencia Artisan Bakery
For your second full day, start your morning at Essencia Artisan Bakery. Located in the heart of downtown Yakima, this is a locals' favorite stop for artisan pastries and breakfast options that can be enjoyed on site or to-go. Closed Sunday-Monday.
Visit the Yakama Nation Museum and Cultural Center
After breakfast, explore the important cultural influence of the Yakama Nation. Opened in 1980, the facility is one of the oldest Native American museums in the United States and is comprised of the Yakama Nation Museum, Cultural Center Gift Shop, the Heritage Inn Restaurant, the Heritage Theater, and the Yakama Nation Library. Visual and listening experiences guide you as you explore permanent exhibits that tell the story of the Yakama people. Open daily.
Eat the famous Asparagus Tamales at Los Hernandez Tamales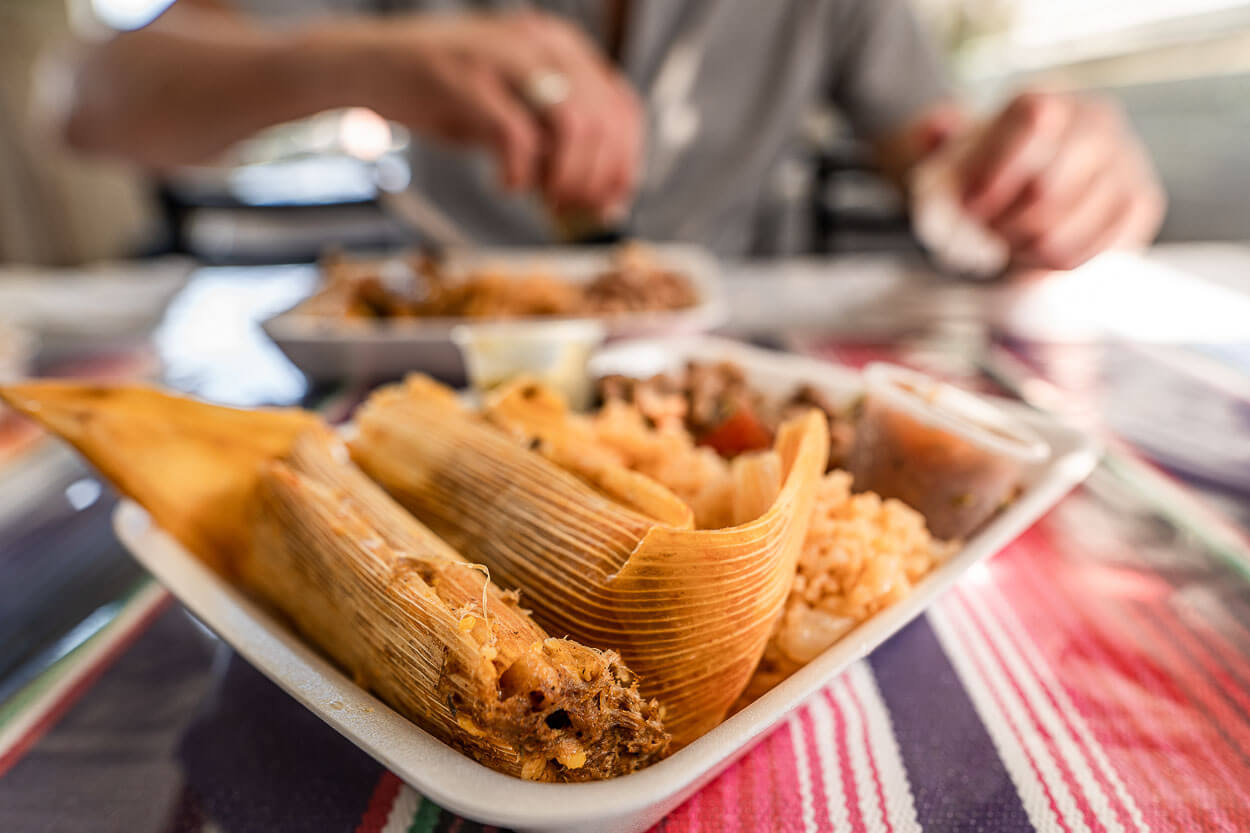 For lunch, try a local favorite — fresh asparagus tamales courtesy of the one and only James Beard award winning Los Hernandez Tamales located in Union Gap. Every spring, this family owned restaurant makes dozens of asparagus tamales from scratch. The broth, home ground masa, and bright chunks of fresh, local asparagus are patted into a corn husk by hands that have perfected the dish.
Explore history at the Yakima Valley Museum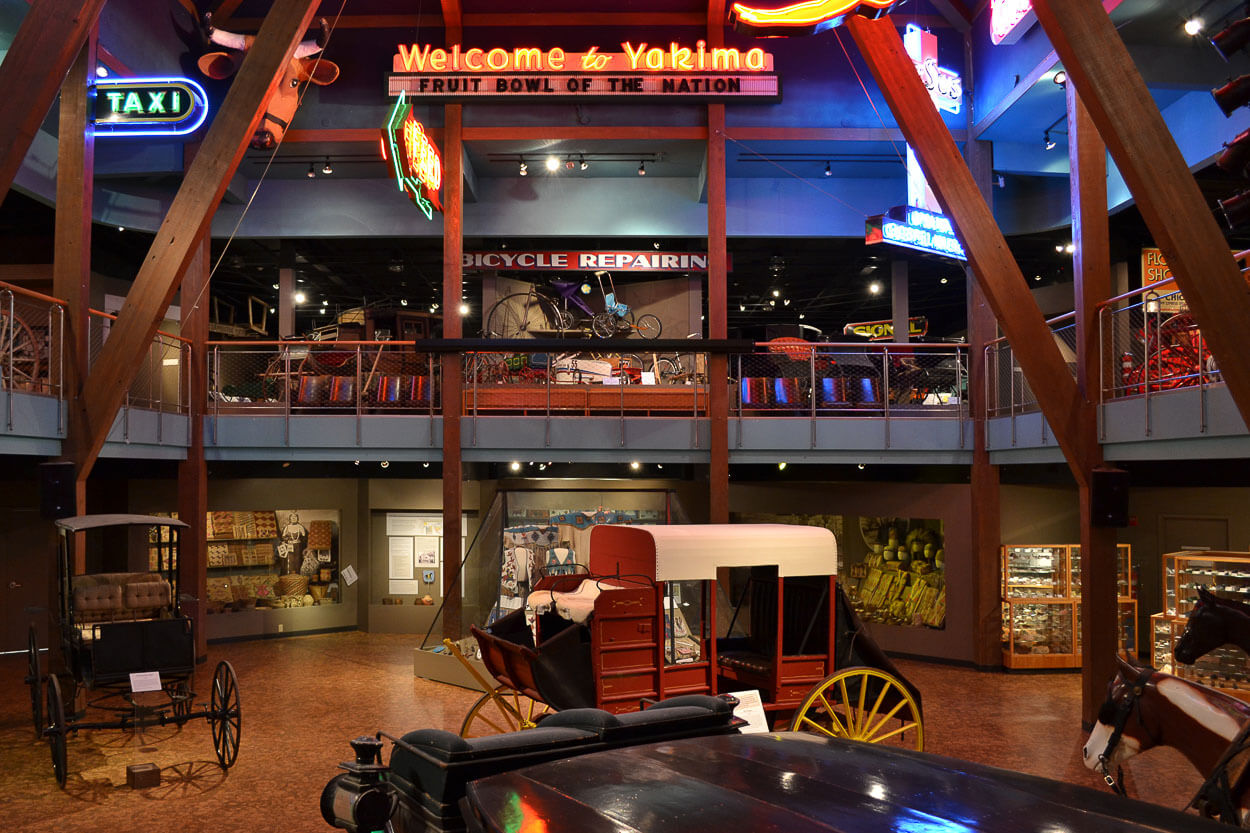 Stretch your legs after lunch with a visit to the Yakima Valley Museum. Located in Yakima's beautiful Franklin Park, the museum offers two full floors of historical exhibits on the natural and cultural history of south-central Washington, including the largest collection of wooden wagons west of the Mississippi. Find exhibitions on the Yakima Valley fruit industry, Native American art, and more. You can even order an old-fashioned malt at the museum's 1930s Art Deco Soda Fountain. Closed Sunday-Monday.
Take a scenic drive to Zillah for wine tasting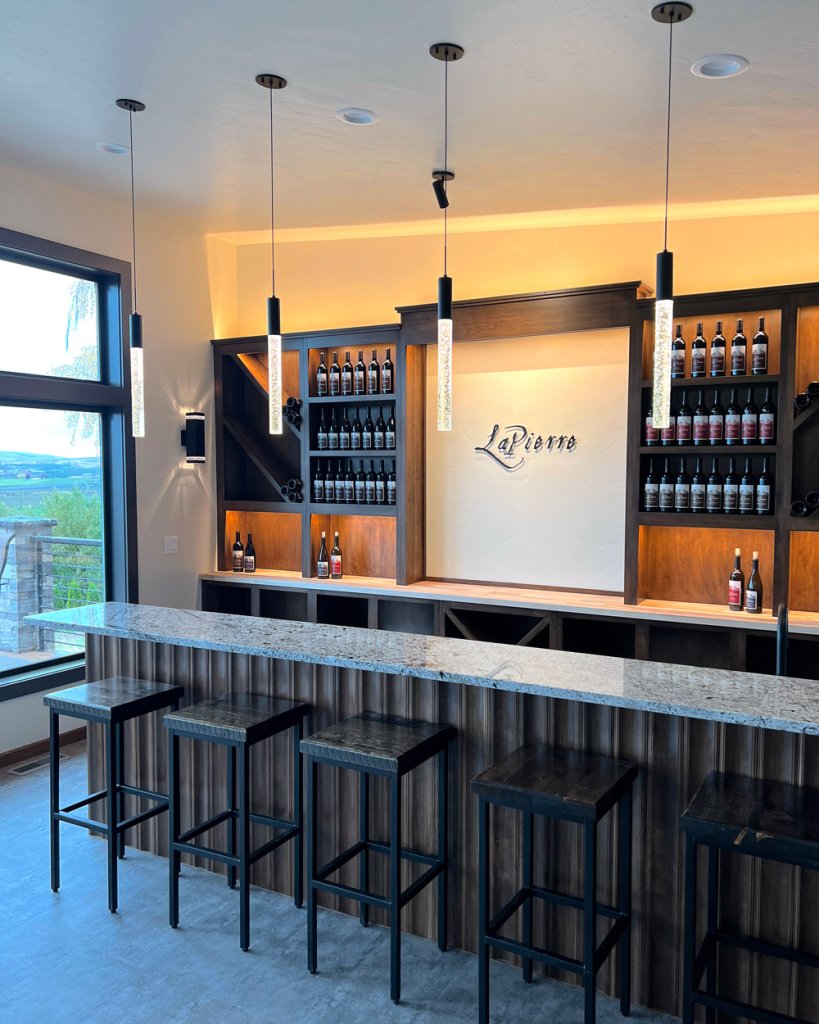 For your afternoon activity, take a scenic drive about 20 minutes southeast toward Zillah, one of Yakima Valley's wine areas. Stop in at LaPierre Farms & Winery to sample wines in the new tasting room boasting views of Mount Adams and Mount Rainier. The tasting room features an organic produce market stocked with fresh, seasonal fruit from the family owned, certified organic farm, from Rainier cherries to peaches. With more than 1,800 vine acres and 20 wineries, this region specializes in cabernet sauvignon, malbec, merlot, Syrah, chardonnay and Riesling.
Related: Get to Know Washington Wine Country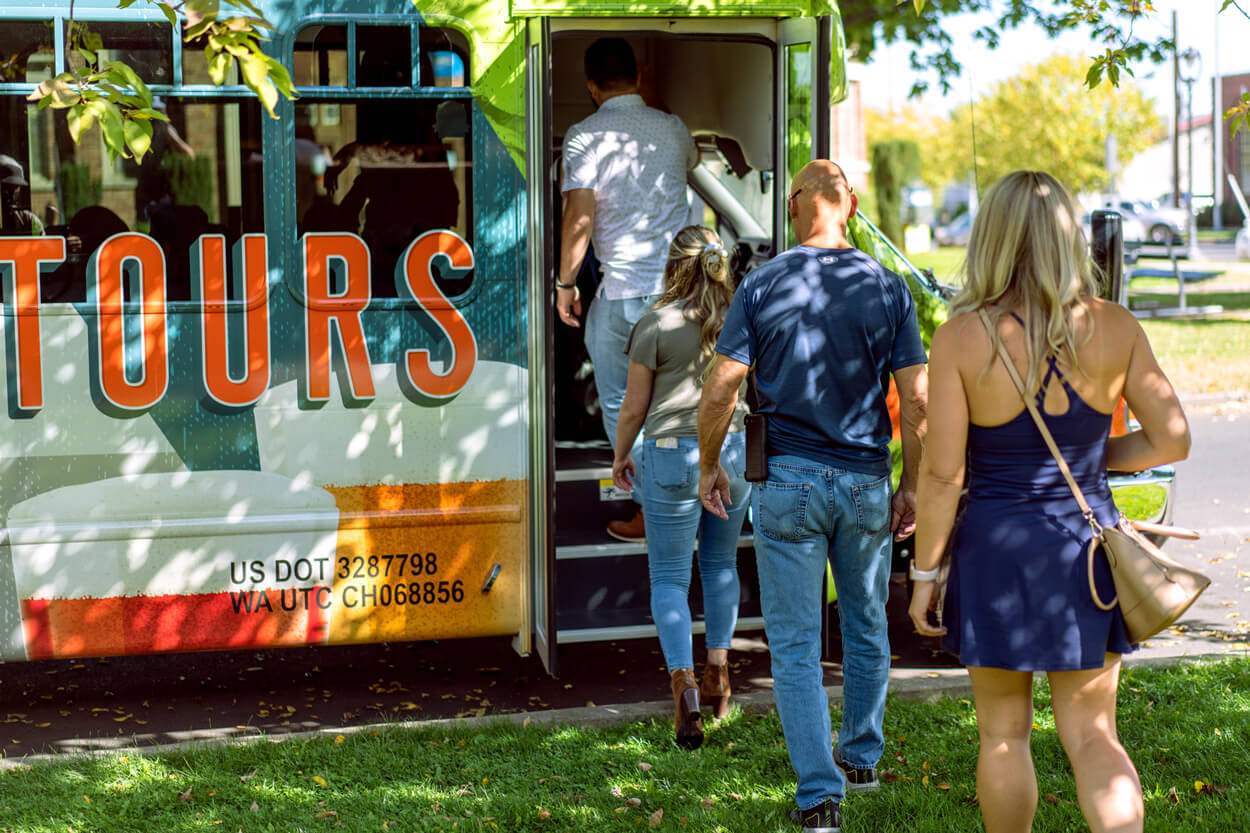 Although the Yakima Valley is known for wine, it's also the epicenter of the country's hop production. For an alternative to wine tasting, consider adding a beer tour to your Yakima Valley itinerary. Both Little Hopper and Elite Tours offer brewery tours that let visitors experience Yakima Valley's thriving craft beer scene responsibly.
Enjoy dinner at Crafted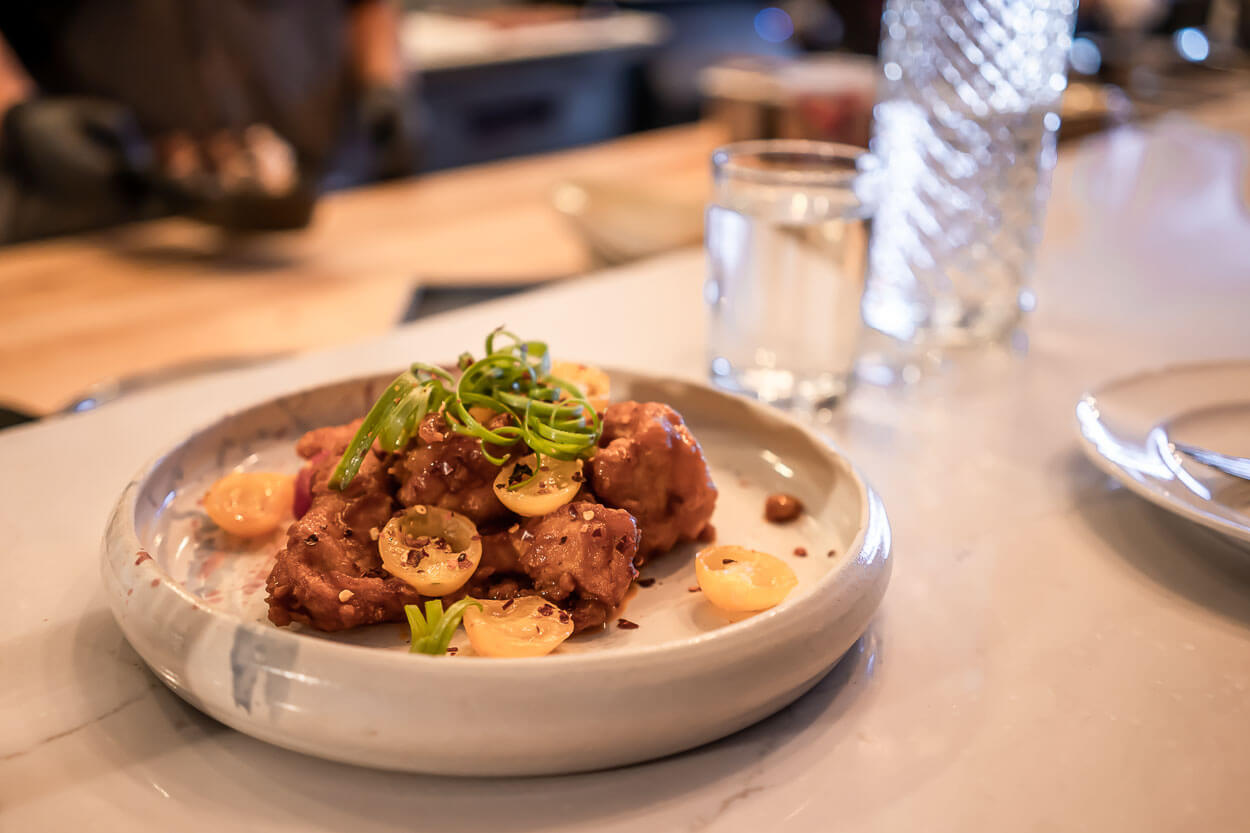 For dinner, head back to Yakima to dine at Crafted. Owners Dan and Mollie Koommoo source much of their ingredients from the Yakima Valley area. The husband-and-wife team base their menus on the seasons. Enjoy à la carte items or choose the "hands free" chef's menu, a multi-course experience for the whole table. Closed Tuesdays and Wednesdays.
Related: Farm-to-Table Dining in Washington
Day 3
Have breakfast at Caffe 11th Avenue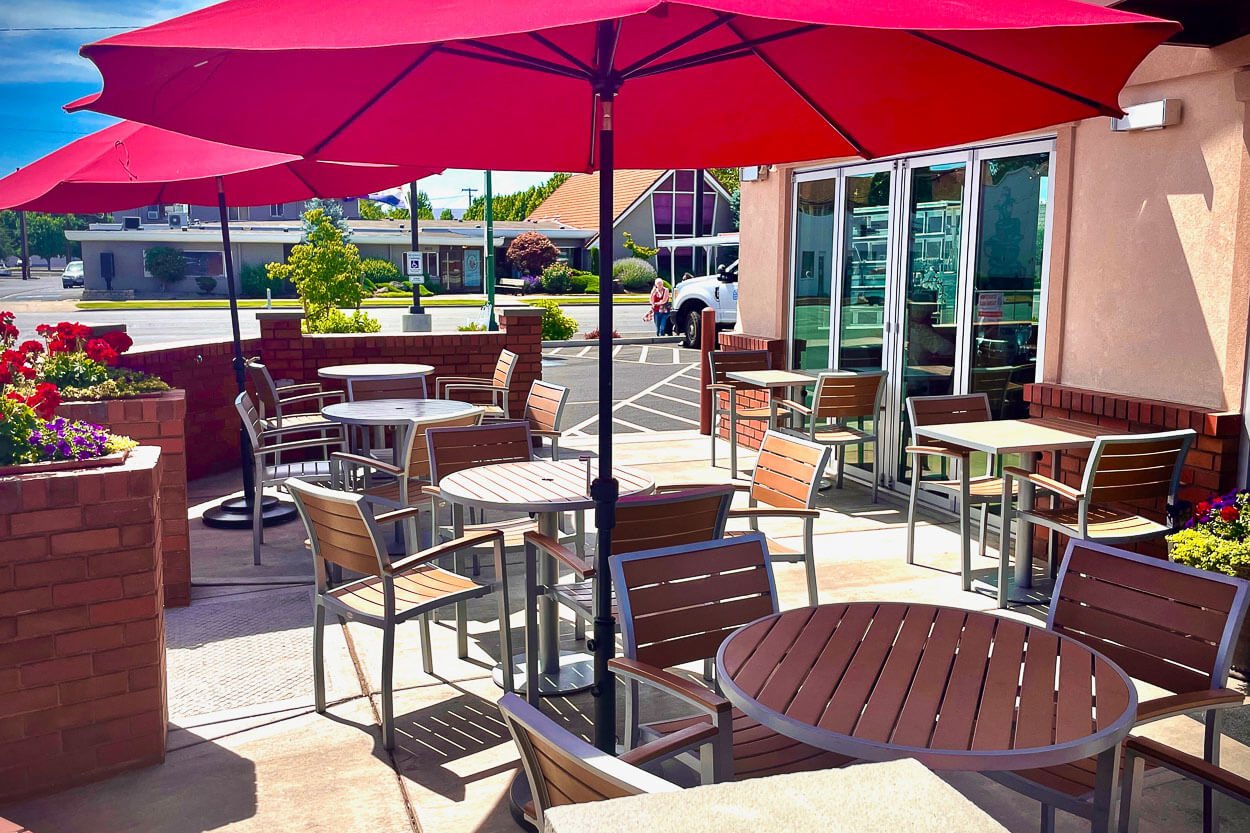 Before you depart, make your way to Caffe 11th Avenue for hand-dipped French toast, eggs benedict, or their house-made quiche. This spot has been a favorite with locals since it opened in 2018.
Stop by Washington Fruit Place at Barrett Orchards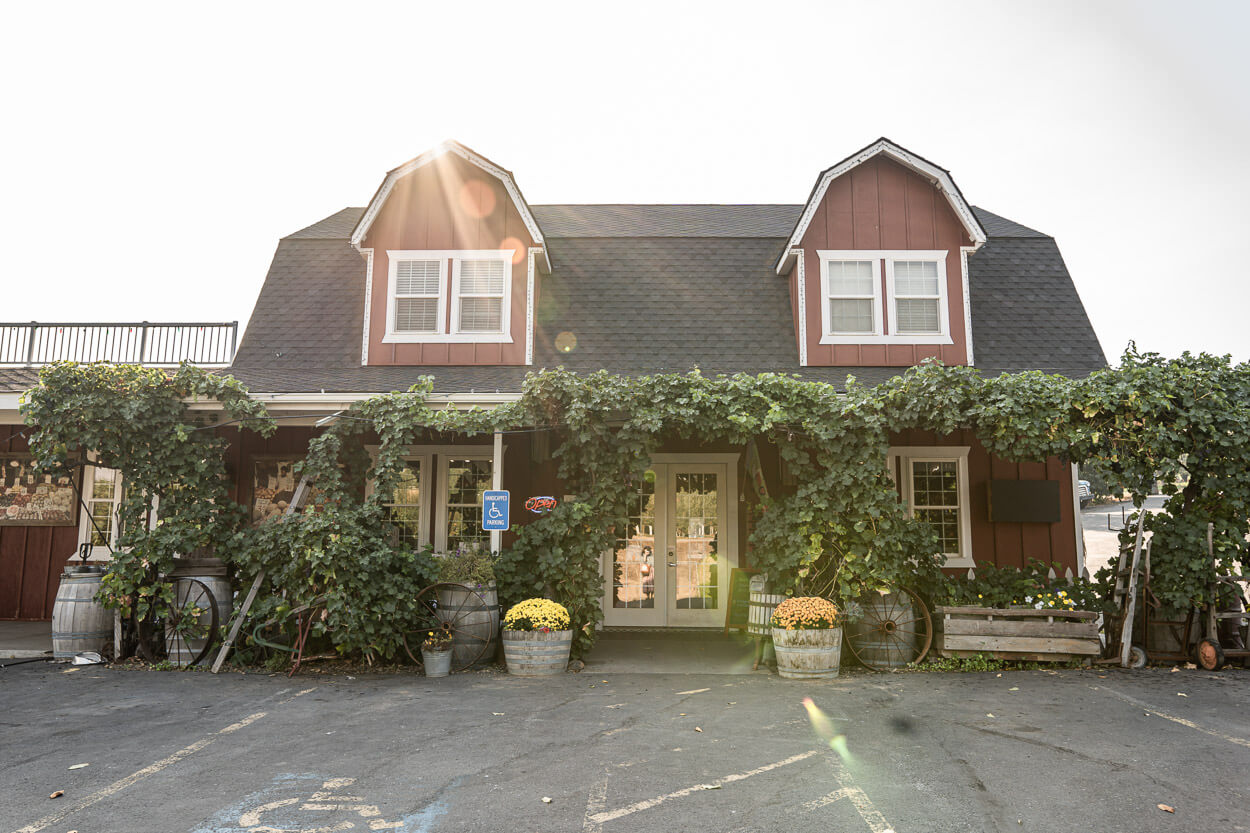 Take some farm-fresh produce home with you after a stop at the big red barn at Washington Fruit Place, one of the locals' favorite farm markets for fresh fruit, artisan foods.
Walk Cowiche Canyon Trail (West)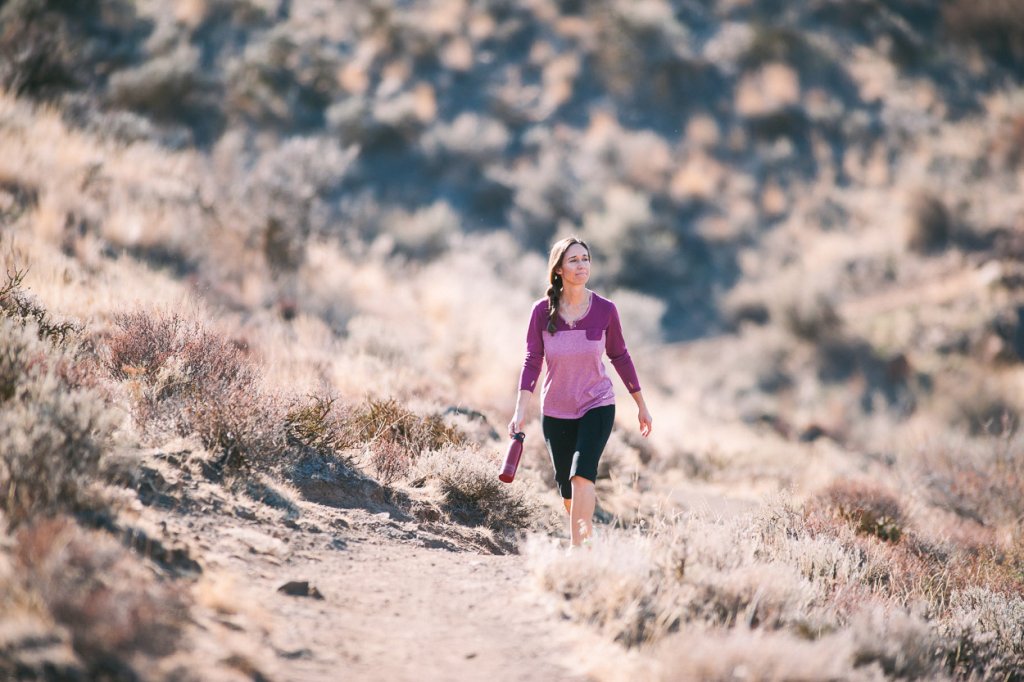 If you're heading west, consider stretching your legs along the Cowiche Canyon Trail. Cowiche Creek winds between towering cliffs of basalt and andesite. Once a railroad line, the 3-mile flat, packed-gravel trail is any easy stroll that makes nine creek crossings. Walking beside the creek allows access to a lush riparian habitat and the opportunity to spot wildlife (be alert for rattlesnakes in warmer months).
Major Spring Events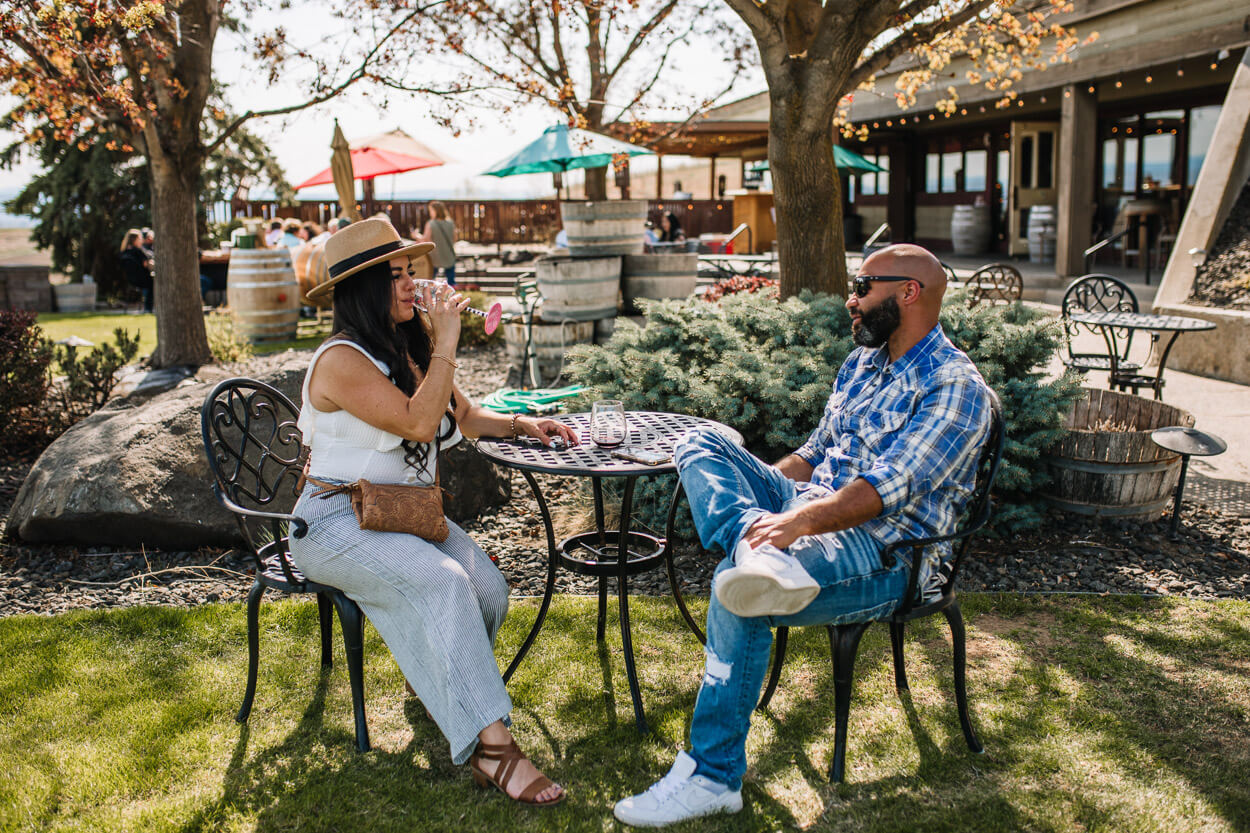 Visiting the Yakima Valley in the spring means you'll likely have the chance to experience once of the area's fantastic events. If possible, craft your Yakima Valley itinerary with one of these events in mind.
Spring Barrel (April): Join Yakima Valley wineries as they celebrate the spring. Makers pull tastes straight from the barrel, giving you a sneak peek at how these young vintages may mature.
Yakima Taco Fest (May): Yakima's favorite food festival celebrates and honors agricultural workers and heritage. Savor traditional and fusion tacos, sip local craft beer, wine and cider and dance to the sweet sounds of Latin music.
Cinco de Mayo Festival (May): With more than 100 vendors, dancing horses, live entertainment, traditional music, and incredible food, you won't want to miss the biggest cultural celebration in the valley.
Asparafest (May): This festival celebrates local restaurants and fruit stands that offer asparagus. Enjoy special items such as the asparagus burger at Pepp'rmint Stick Drive-In, battered asparagus from Majors Restaurant, or asparagus and pepper-jack cheese tamales at Los Hernandez Tamales.
Where to Stay
Hotel Maison Yakima Tapestry Collection by Hilton
Hotel Maison Yakima Tapestry Collection by Hilton truly represents the history and character of Yakima. Built by the Yakima Masons to house their temple in 1911, this boutique hotel offers all the historic elegance with modern convenience.
Hilton Garden Inn Yakima Downtown
The Hilton Garden Inn Yakima Downtown is centrally located just one block from downtown attractions such as The Capitol Theatre. The Ummelina Yakima Valley Spa Retreat and Stems wine and gift shop are adjacent to the hotel.
Ledgestone Hotel Yakima is one of the newest hotels in Yakima and is great for extended stays thanks to large suites.