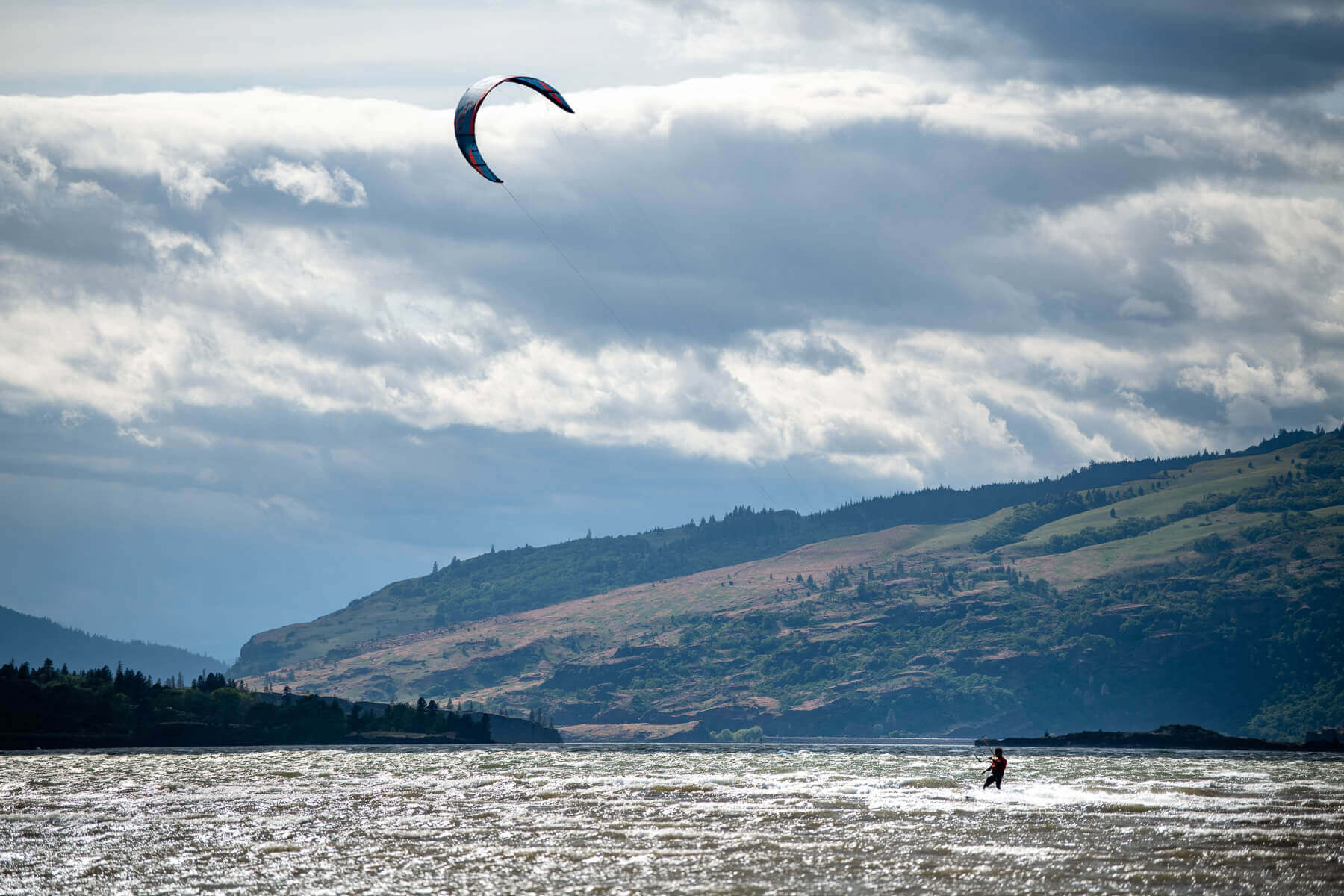 Outdoors
Covering 71,300 square miles, the State of Washington boasts diverse landscapes and abundant outdoor recreation opportunities. Climb mountain peaks, bike through Wine Country, go whale watching, enjoy cross-country skiing, and so much more. Washington offers four seasons of outdoor fun.
Know Before You Go
Before you hit the trail or head out to enjoy Washington's natural beauty, download the Tread Map app to get real-time alerts about closures, trail impediments, full parking lots, and alternatives to crowded trails. TREAD Map combines information from traffic cams, user reports, local land managers, and more so you can know before you go. And you can share your own trip reports with other outdoor enthusiasts. Download on iOS or Android today.
Find the perfect spot to pitch a tent or park an RV.