The Juan de Fuca Festival for the Arts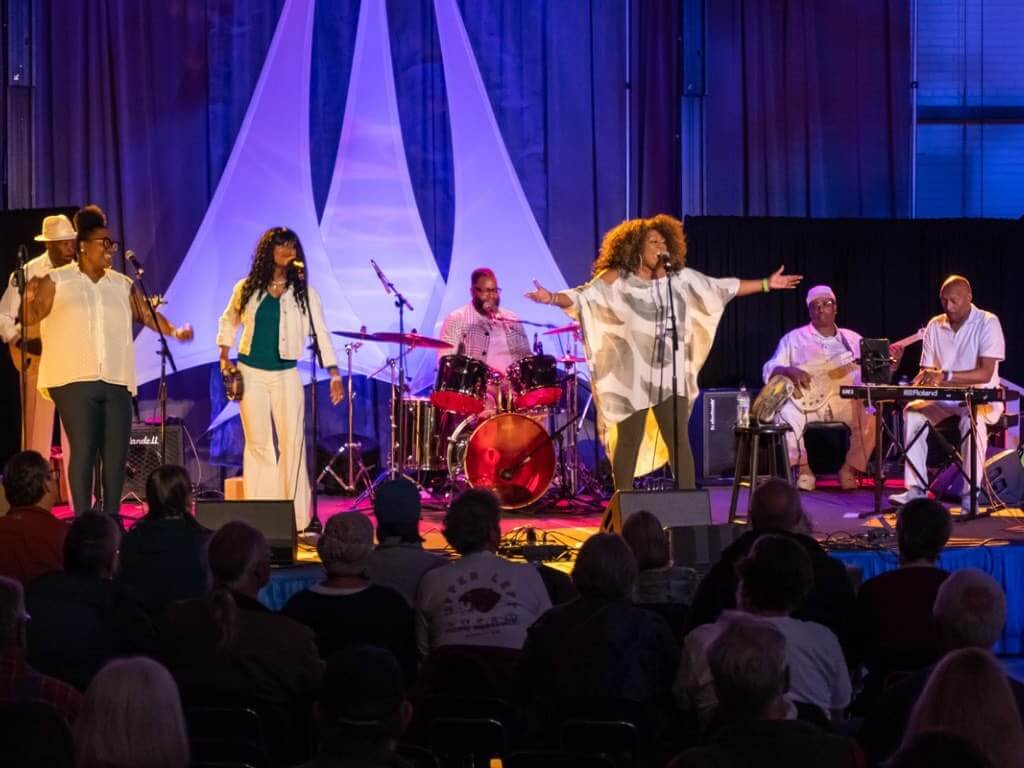 Location: Vern Burton
Address: 308 E. 4th St Port Angeles WA, 98362
Contact Email: contact@jffa.org
Website: Event Link
Date: Friday May 24, 2024 to Monday May 27, 2024
Organizer: The Juan de Fuca Foundation for the Arts
This 3-day festival is Port Angeles' premiere music event. The 31st Annual Juan de Fuca Festival will be held over Memorial Day Weekend, May 24-26, 2024.
JFFA not only celebrates the legacy that this event has become over the years, but also the community that it represents, serves and unites.
The festival experience includes a FREE lively street fair featuring food and artisan booths, daily performances at our FREE Community Stage, an outdoor beer/wine garden, morning Yoga, and kids activities in the Community Tent. Our event is nestled between the majestic beauty of the Olympic Mountains and the Strait of Juan de Fuca!