Salmon Days Festival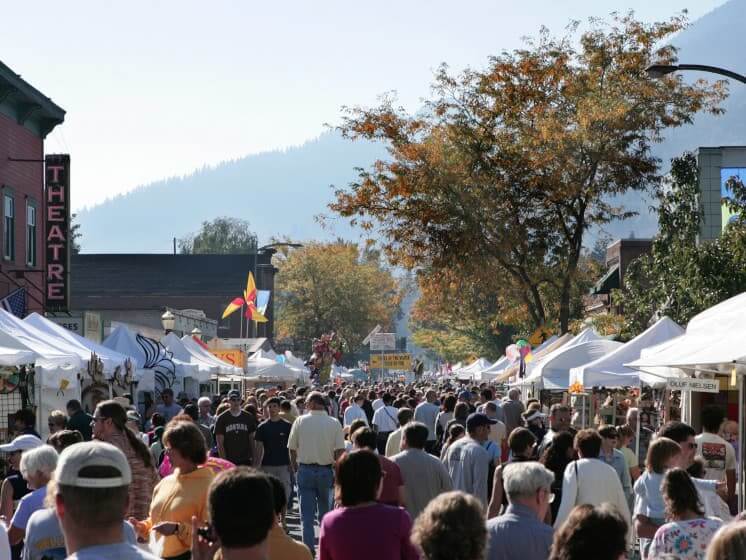 Location: Downtown Issaquah Washington
Address: 130 E Sunset Way Issaquah WA, 98027
Contact Email: INFO@SalmonDays.org
Website: Event Link
Date: Saturday October 7, 2023 to Sunday October 8, 2023
Time: 10:00 am - 06:00 pm
Organizer: Greater Issaquah Chamber of Commerce
The Salmon Days Festival is the largest two-day outdoor festival in Washington. This award-winning festival, in its 54th year, celebrates the miracle of the salmon lifecycle and the return of the salmon spawned at the Issaquah Salmon Hatchery.
See the salmon up close through viewing windows on the hatchery grounds. From there, you can stroll along the downtown streets to browse over 200 beautiful and unique arts & crafts booths and enjoy the wide range of food vendors and live music stages. There is also a family-oriented Field of Fun that includes activities and booths geared toward children as well as the famous Dock Dogs competition.
Free to attend. Everyone welcome!