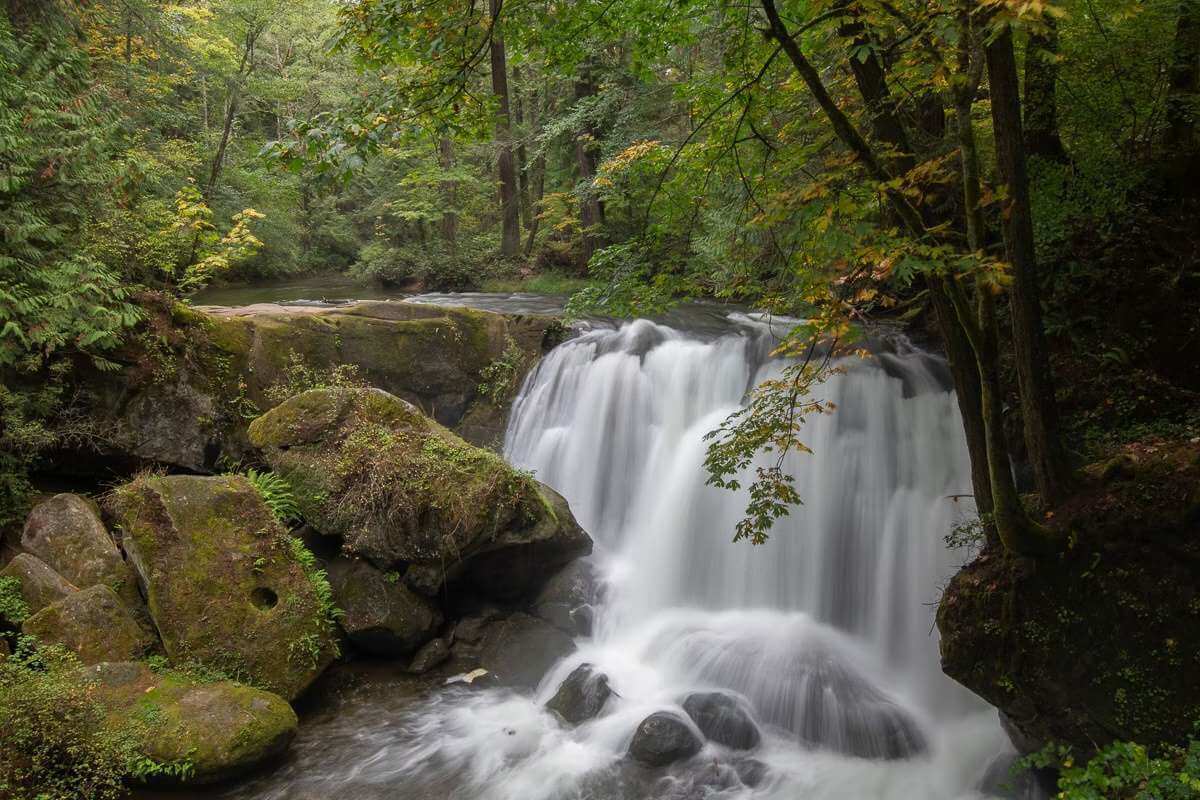 Explore WA Passport
Washington State is full of little-known destinations and natural wonders that few have seen. With this all-new passport program, you can get rewarded as you check in at locations in your region and beyond! Each location is easy to socially distance. To get started, simply scroll down to the Sign Up box below and fill out your information, then get to traveling and start winning prizes.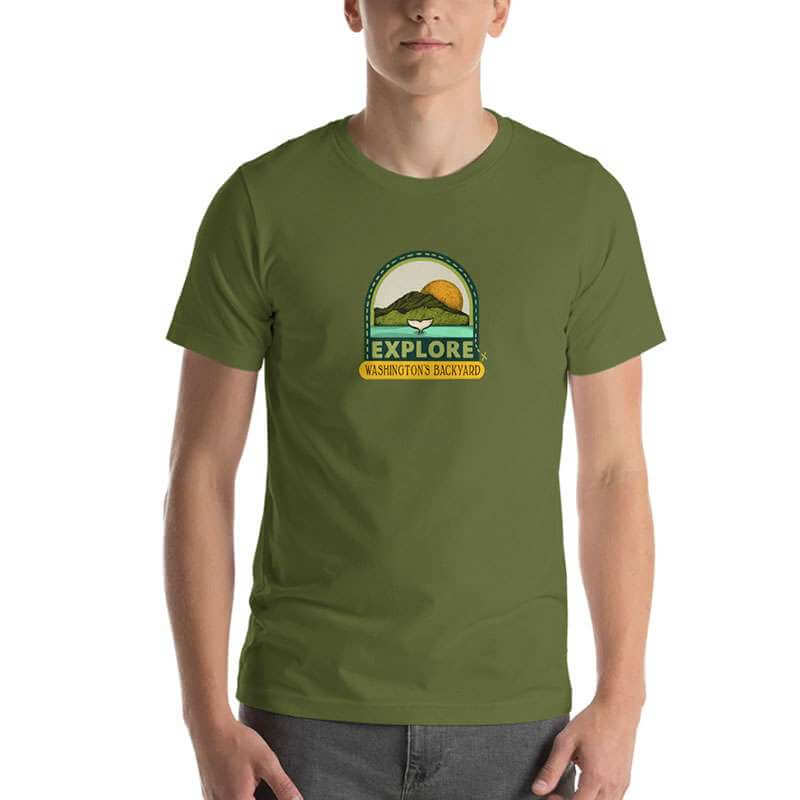 10 Check Ins
Check in at ten locations in your region, and you can get a limited edition T-shirt with our Explore Washington's Backyard design front and center!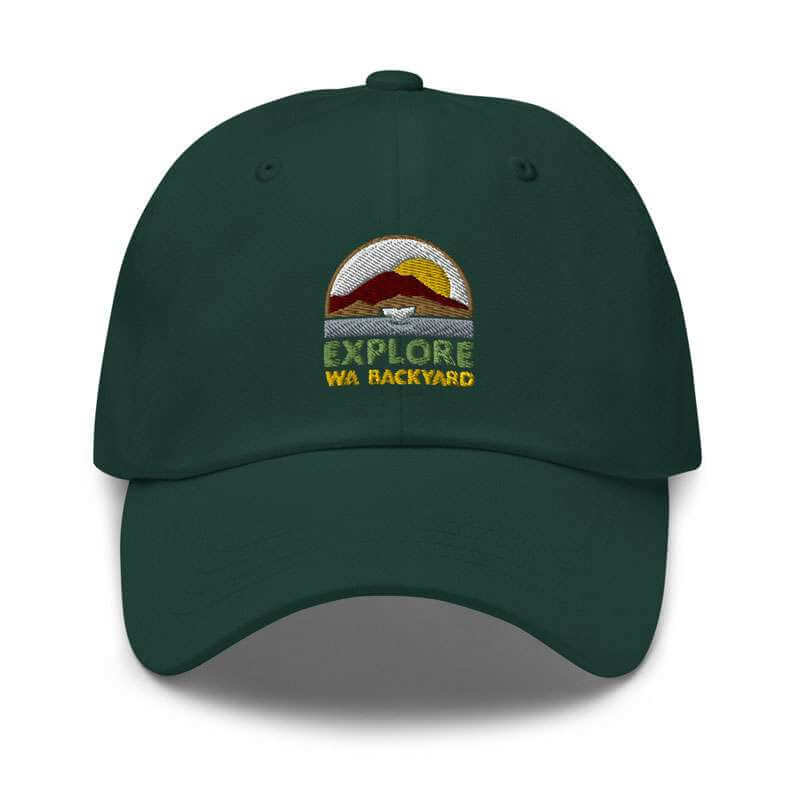 5 More Check Ins (15)
A great casual dad hat with the Explore Washington's Backyard embroidered on the dark Kelly green hat. Choose between this hat or the soft knitted beanie for this tier.
5 More Check Ins (15)
Soft knitted beanie with embroidered Explore Washington's Backyard on a forest green cap. Choose between this knitted beanie, or the casual dad hat for this tier.