Eat Local Month – NW Washington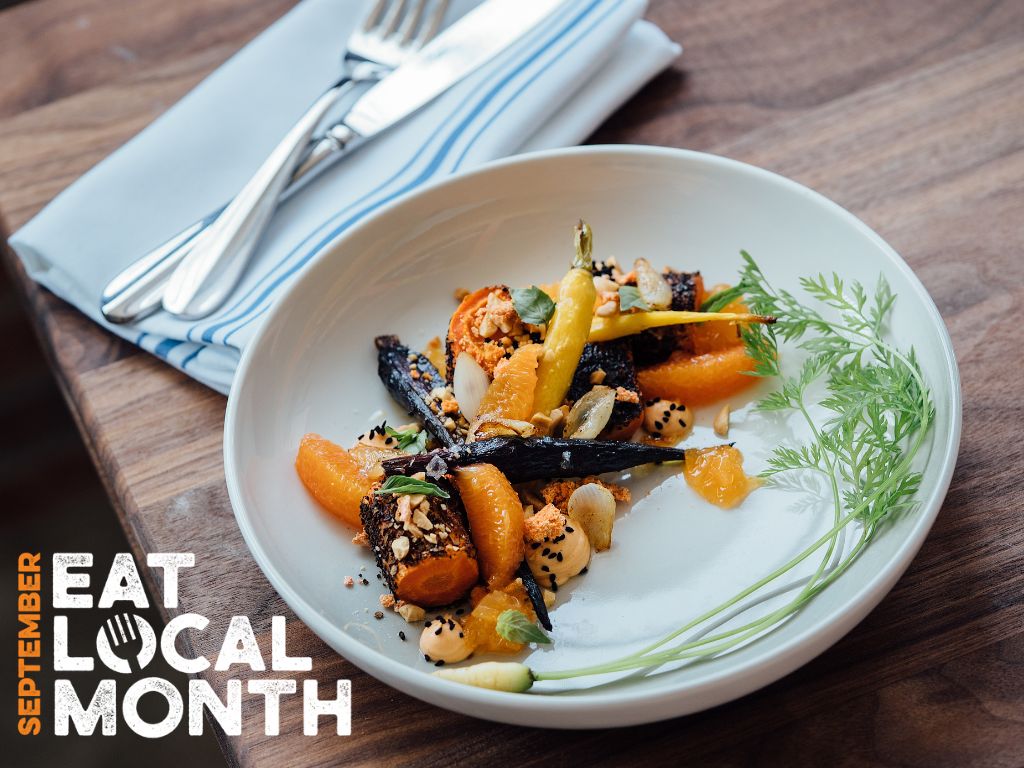 Address: Whatcom, Skagit, San Juan, and Island counties Northwest WA, 98226
Contact Email: jessicam@sustainableconnections.org
Website: Event Link
Date: Friday September 1, 2023 to Saturday September 30, 2023
Organizer: Sustainable Connections
Join us for a month-long celebration of local food and those who grow, raise, fish, make, and cook it to share with us! All month long we'll be highlighting opportunities to meet your chef, farmer, fisher, and grocer and experience the unique flavors of our region. Opportunities include:
-Trying a restaurant special from over 36 different local restaurants that feature 50% or more locally sourced ingredients.
-Exploring local agriculture on the free Whatcom County Farm Tour on Saturday, September 16th
-Entering our five amazing giveaways full of local goodies
-Taking a themed bike ride with BikeNW
-And more!
We look forward to celebrating local food with you!